Growing up as a kid, my favorite game on those little Mac PCs was "The Oregon Trail." We played it at school and it was much harder to beat than say Mario Brothers (no offense).  Yet, in all my travels I never ventured out to Oregon.  Well, until now that is.  I had a conference back in August for work in Portland, so Deb and I decided to make our own Oregon Trail.  I had heard how beautiful Oregon was, how outdoorsy it was and blah blah, but none of it could really prepare me for how true all of it was.  People were outdoors everywhere, all over the state.  Hiking, biking, fishing, chilling, surfing, running… and it was more scenic than I could have ever imagined.
Anyway, instead of boring you with more words, I'll let the pictures do most of the talking… enjoy this very long post.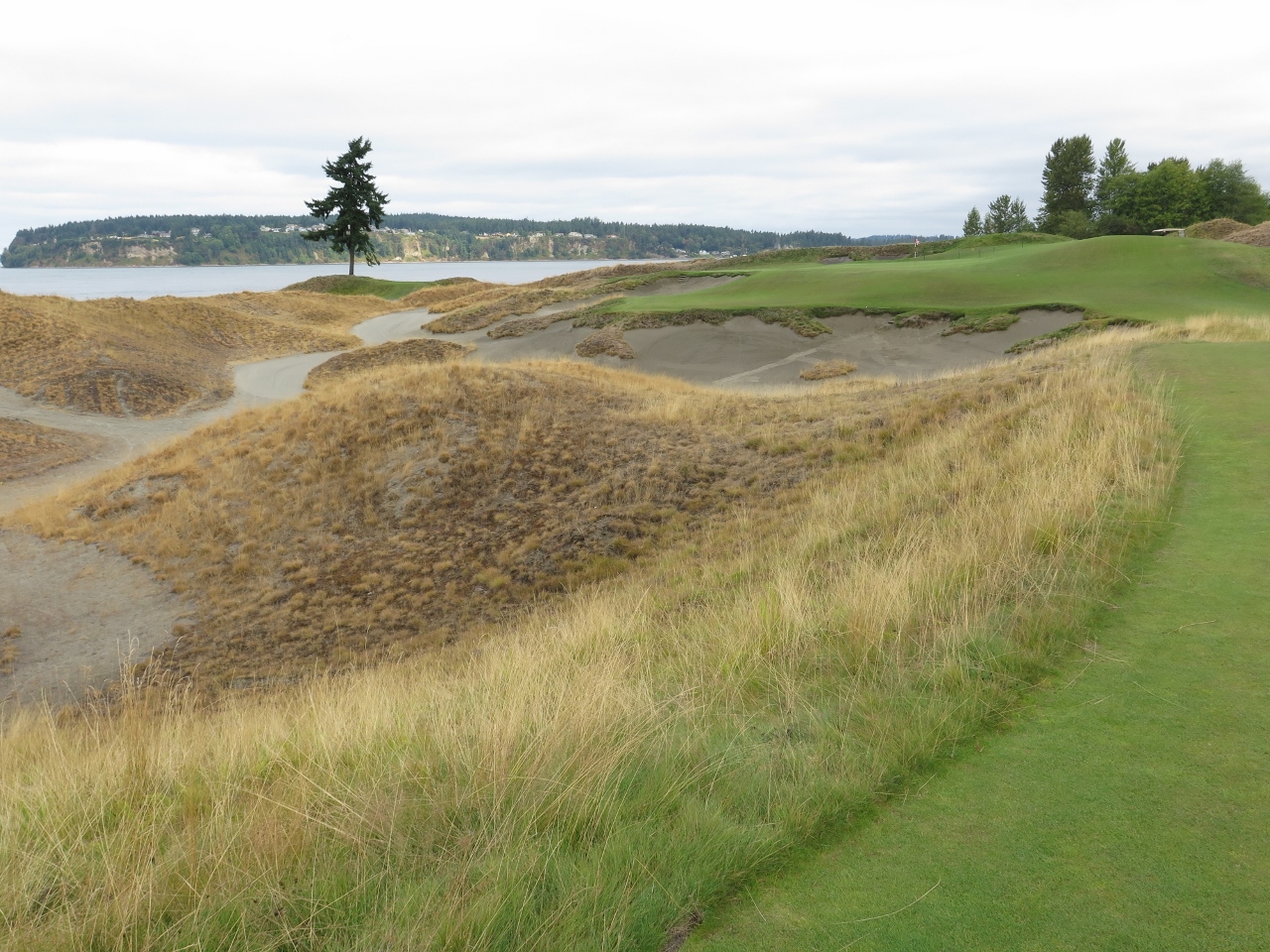 Blessed to play at Chamber's Bay site of the 2015 Us Open.  It was amazing.  You can't fathom how hilly it was unless you are there.  One of the top five courses I've ever played for sure!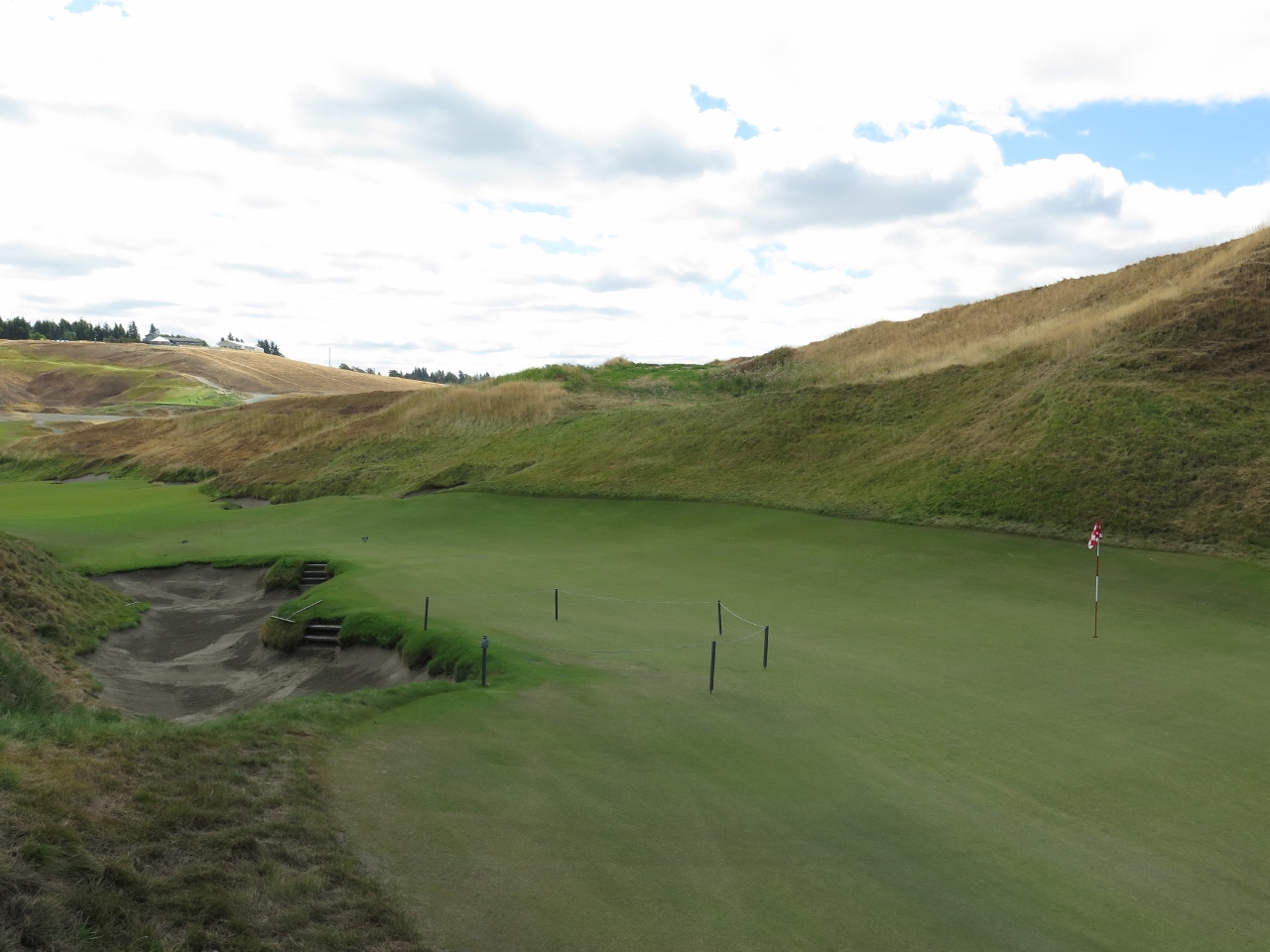 I didn't like my score on #10 above.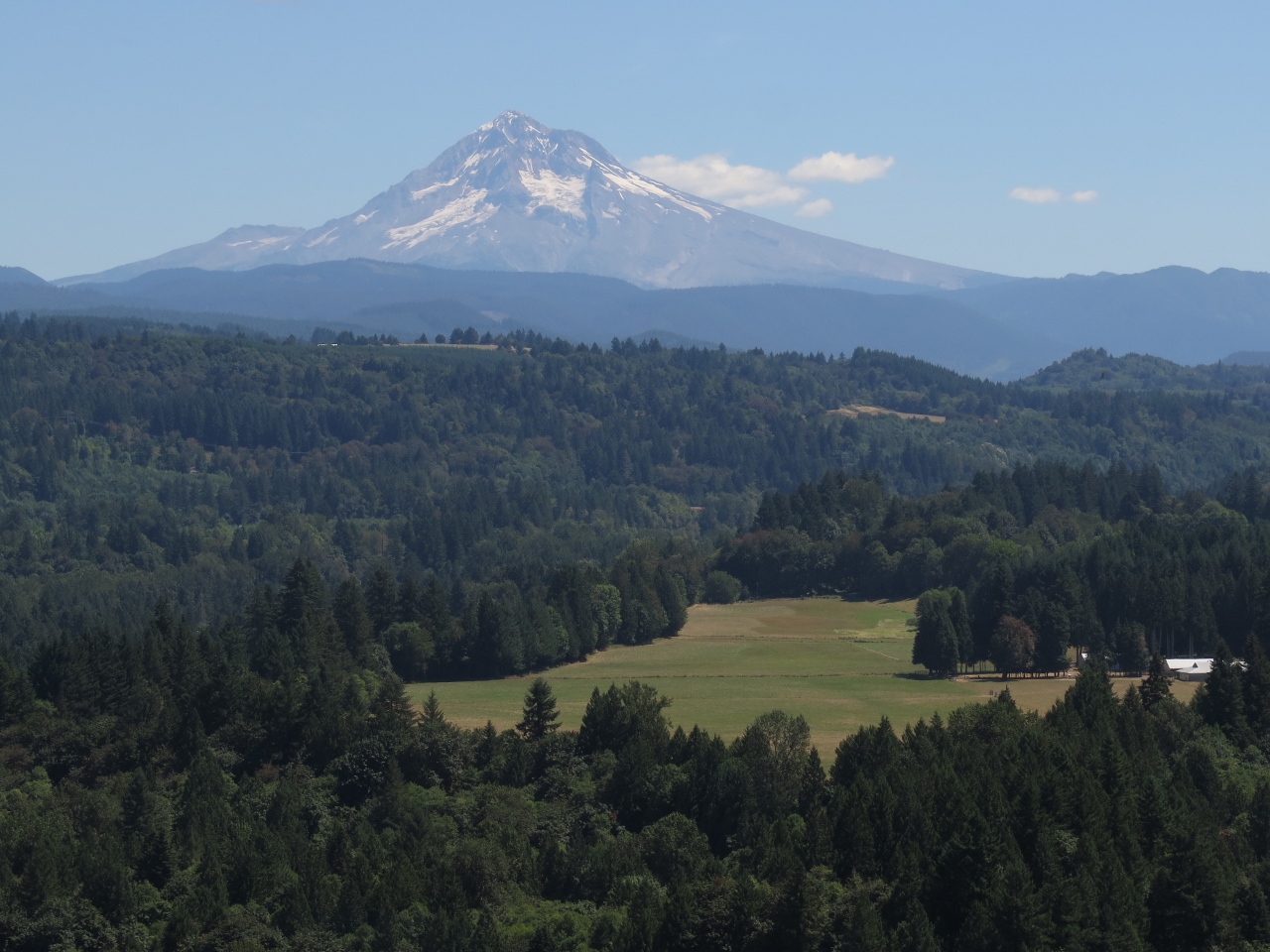 On to Oregon…  Here's Mt. Hood from the Jonsrud viewpoint.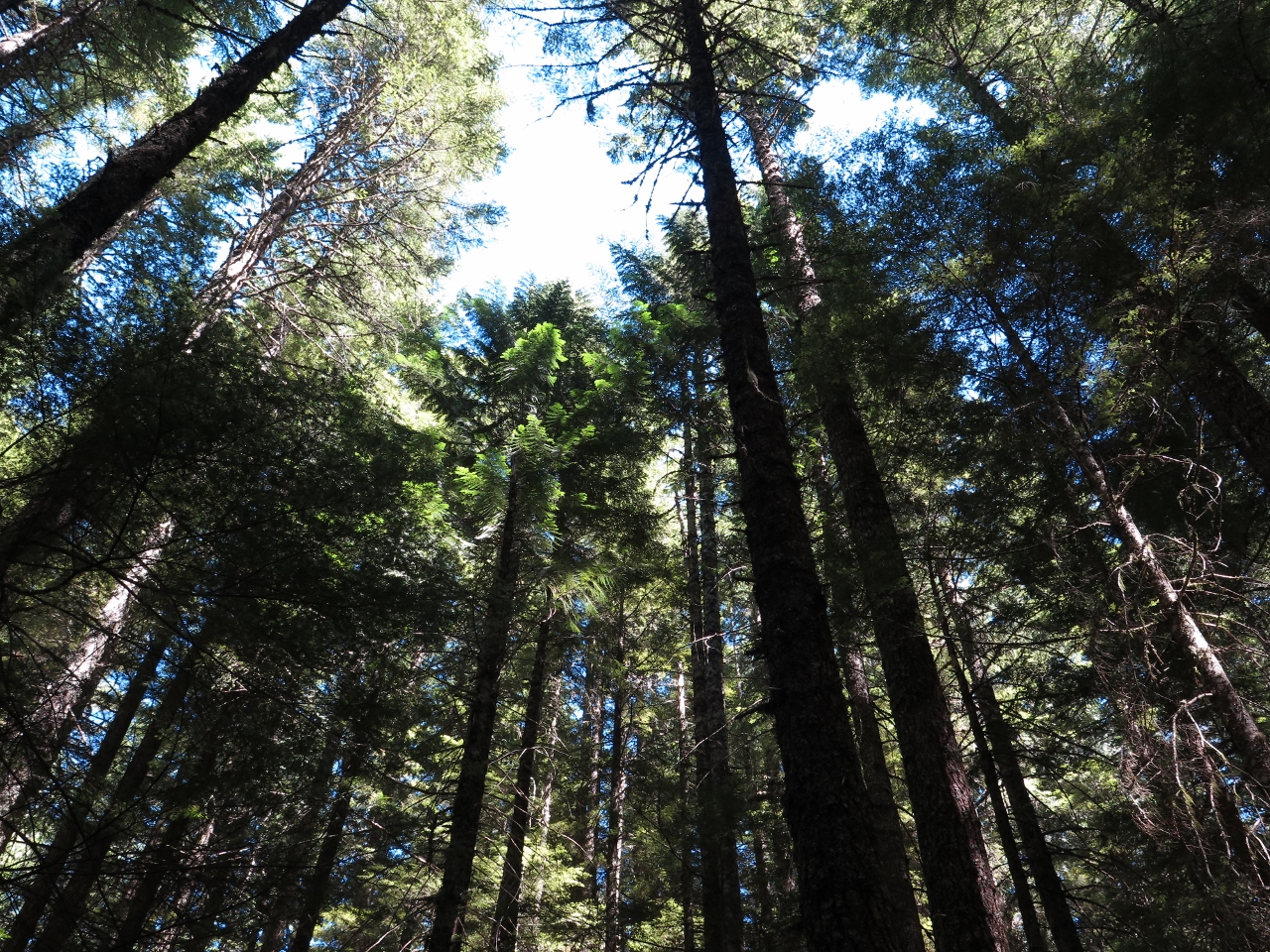 We loved the trees along the trail…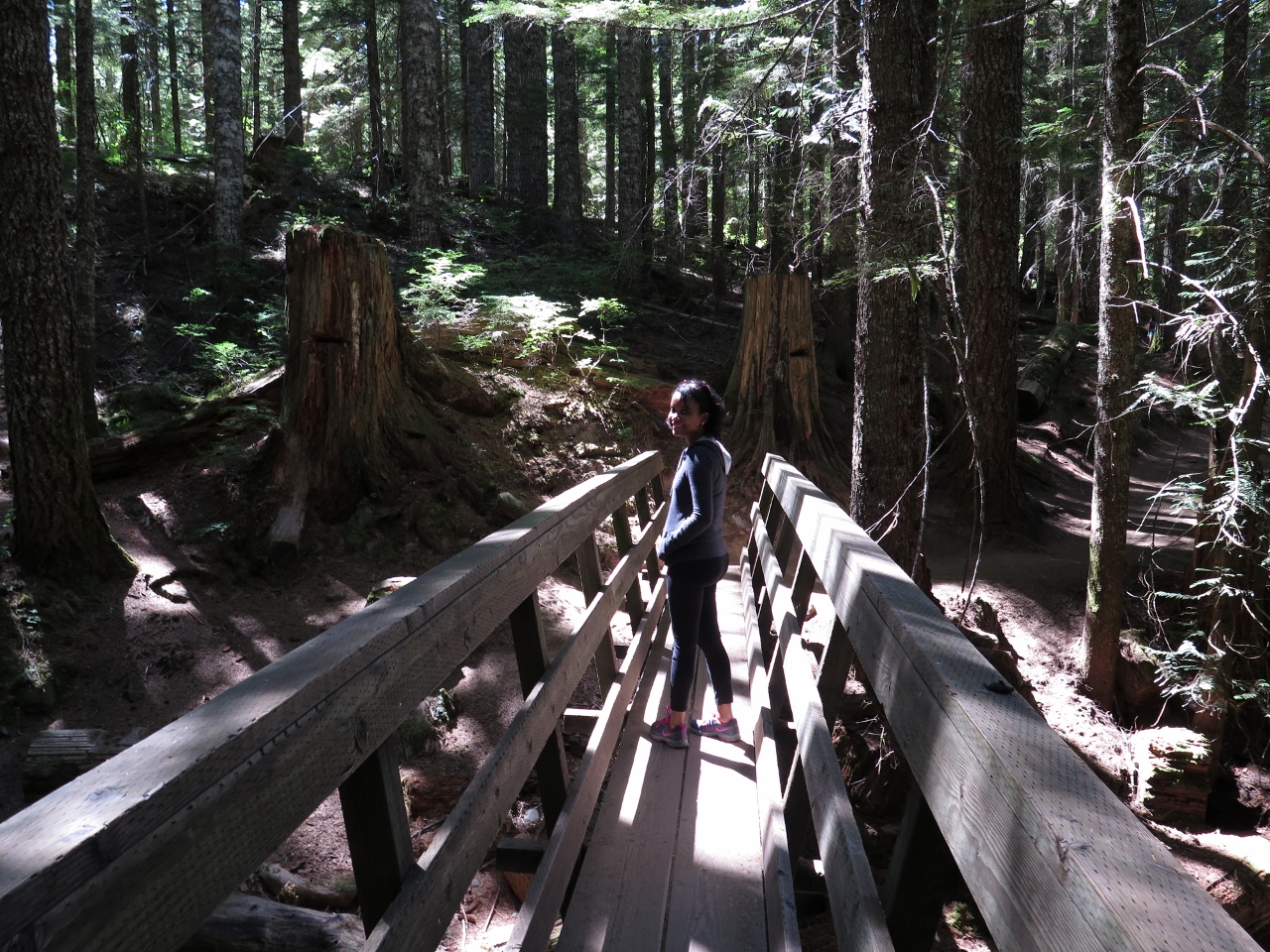 Deb walking on the one person bridge.  A+ on the trail conditions – she was 3 months prego and still hiking like a champ!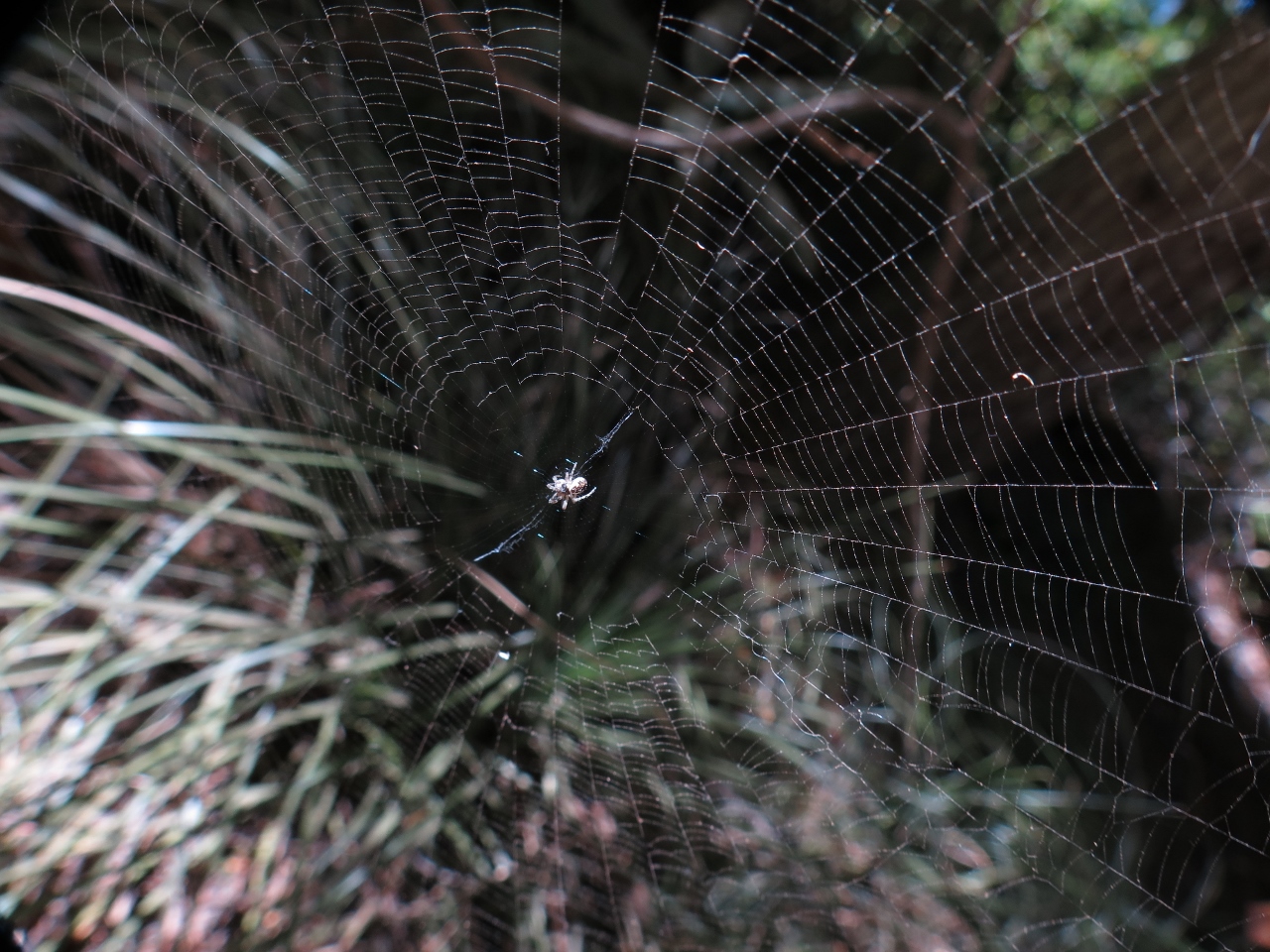 Gotta photograph the little guy!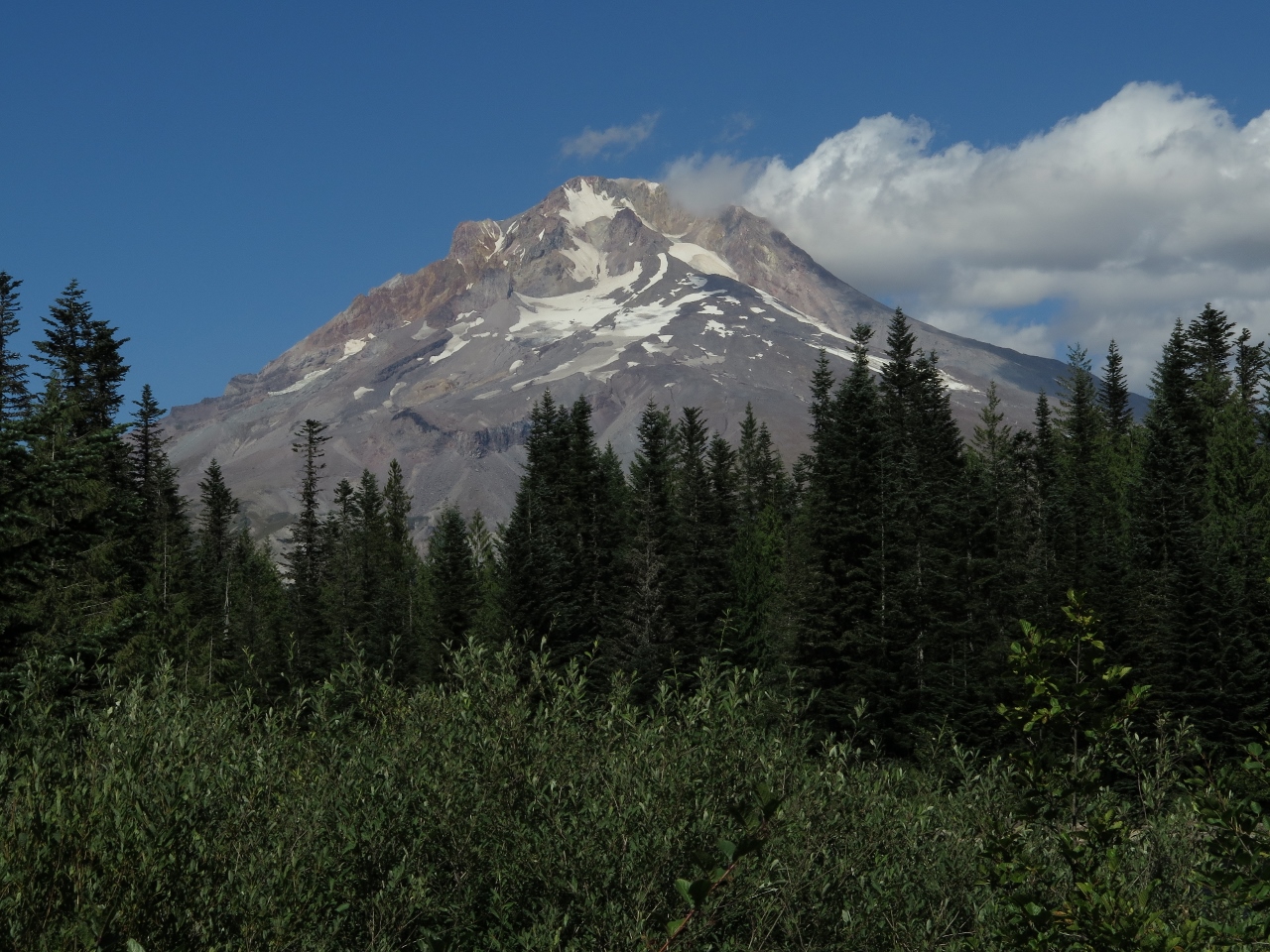 All that hiking paid off with these views of Mirror Lake!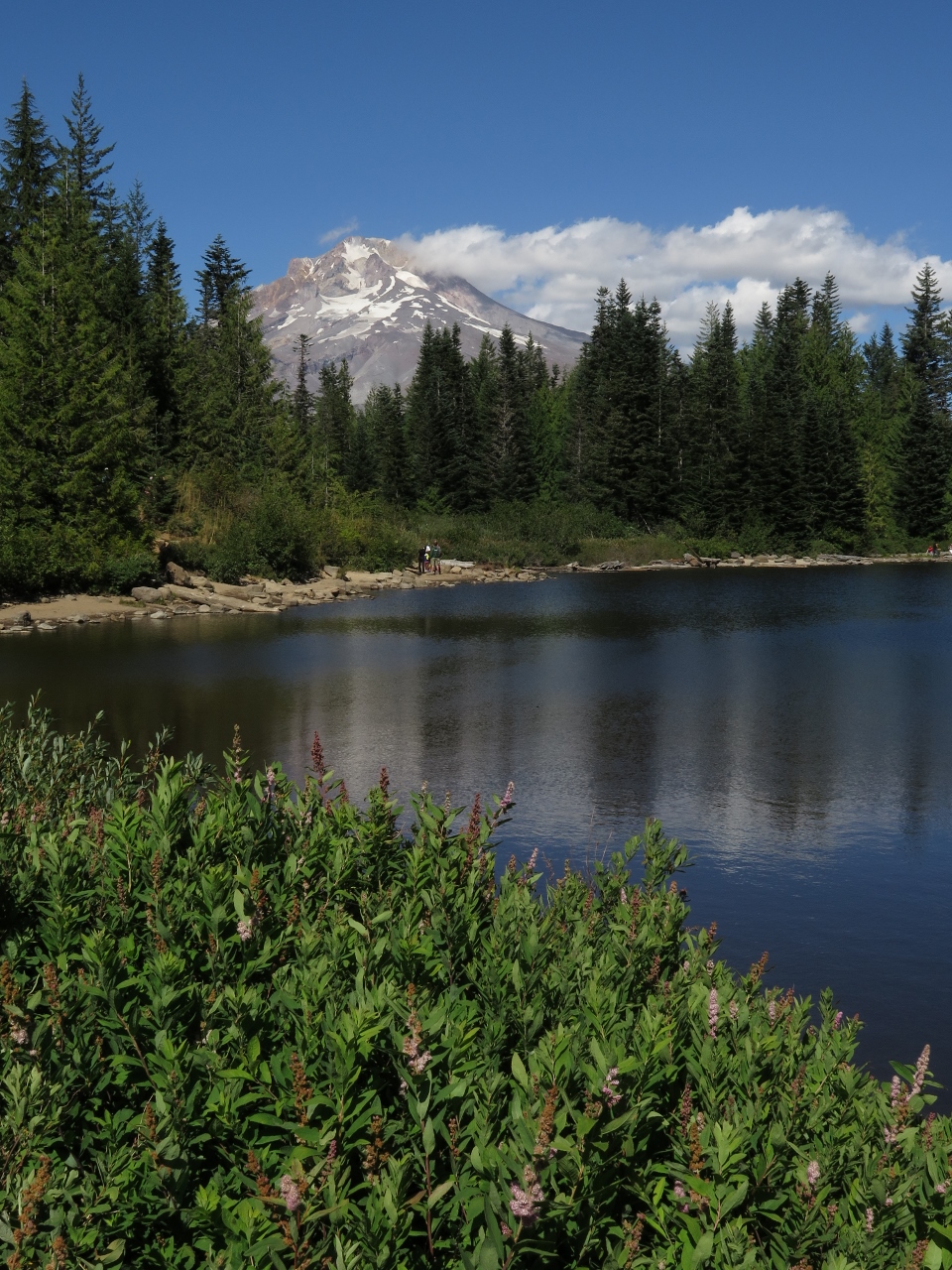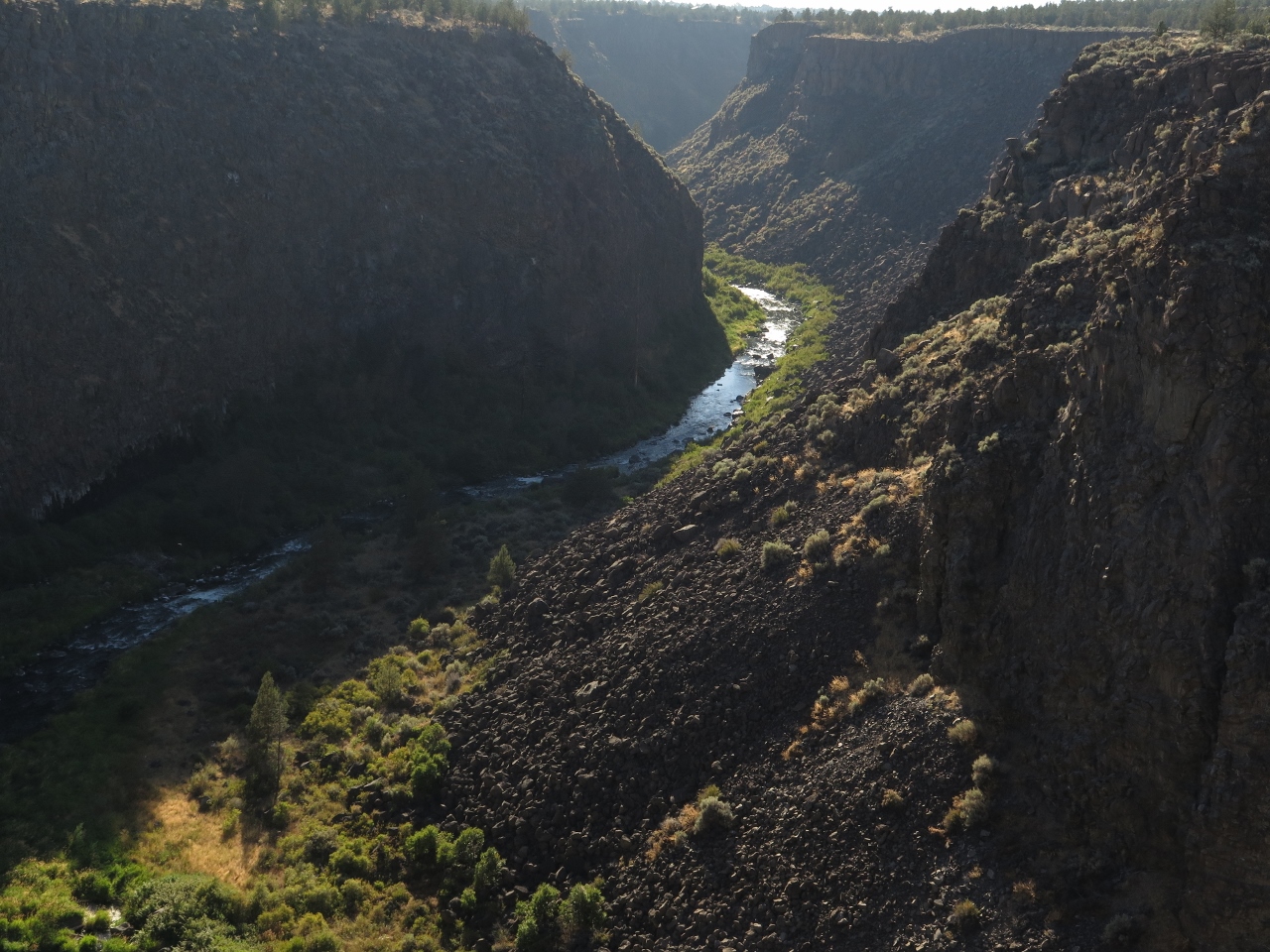 Pulled off the road to snag these shots.  (Somewhere close to Bend)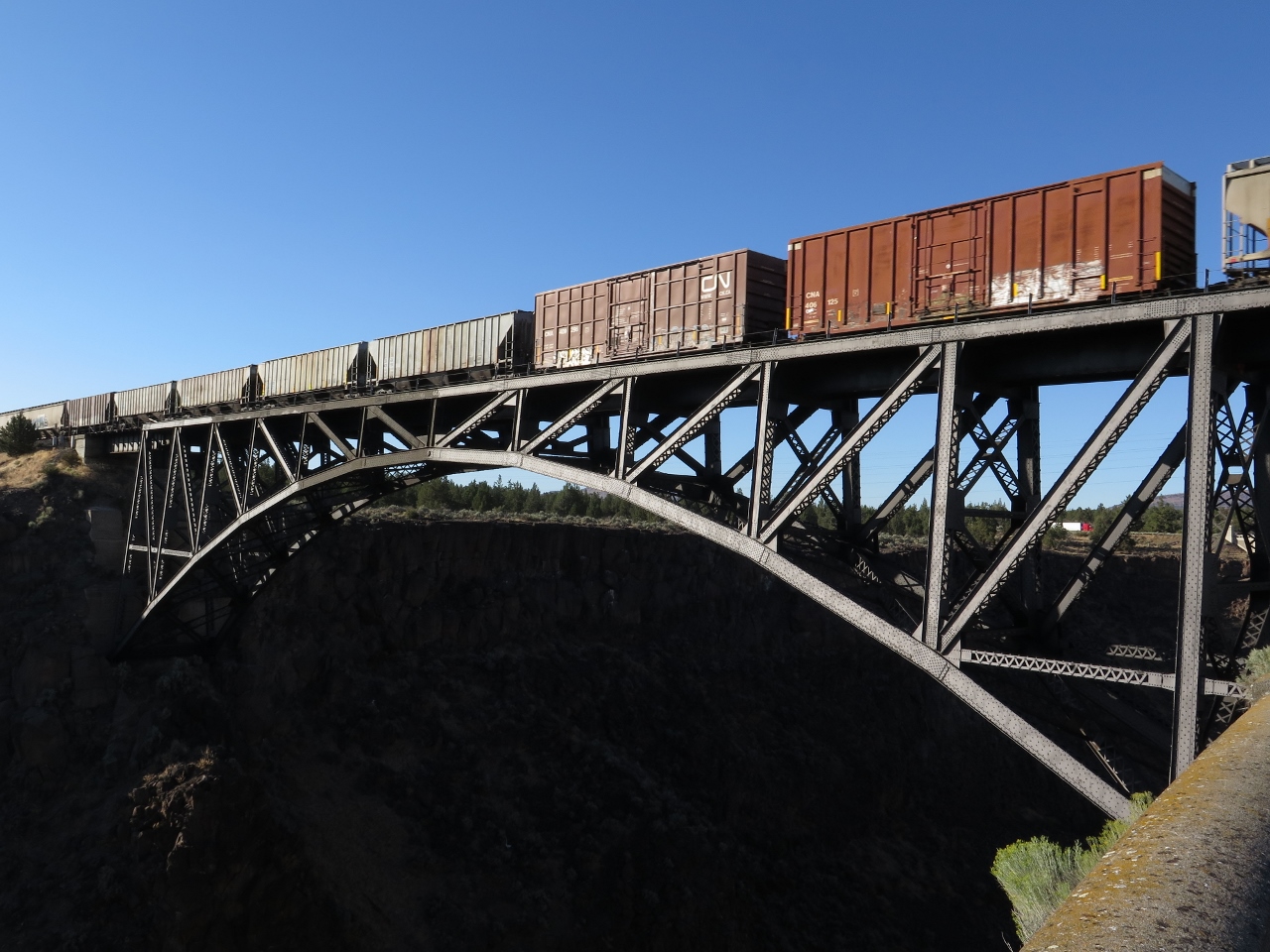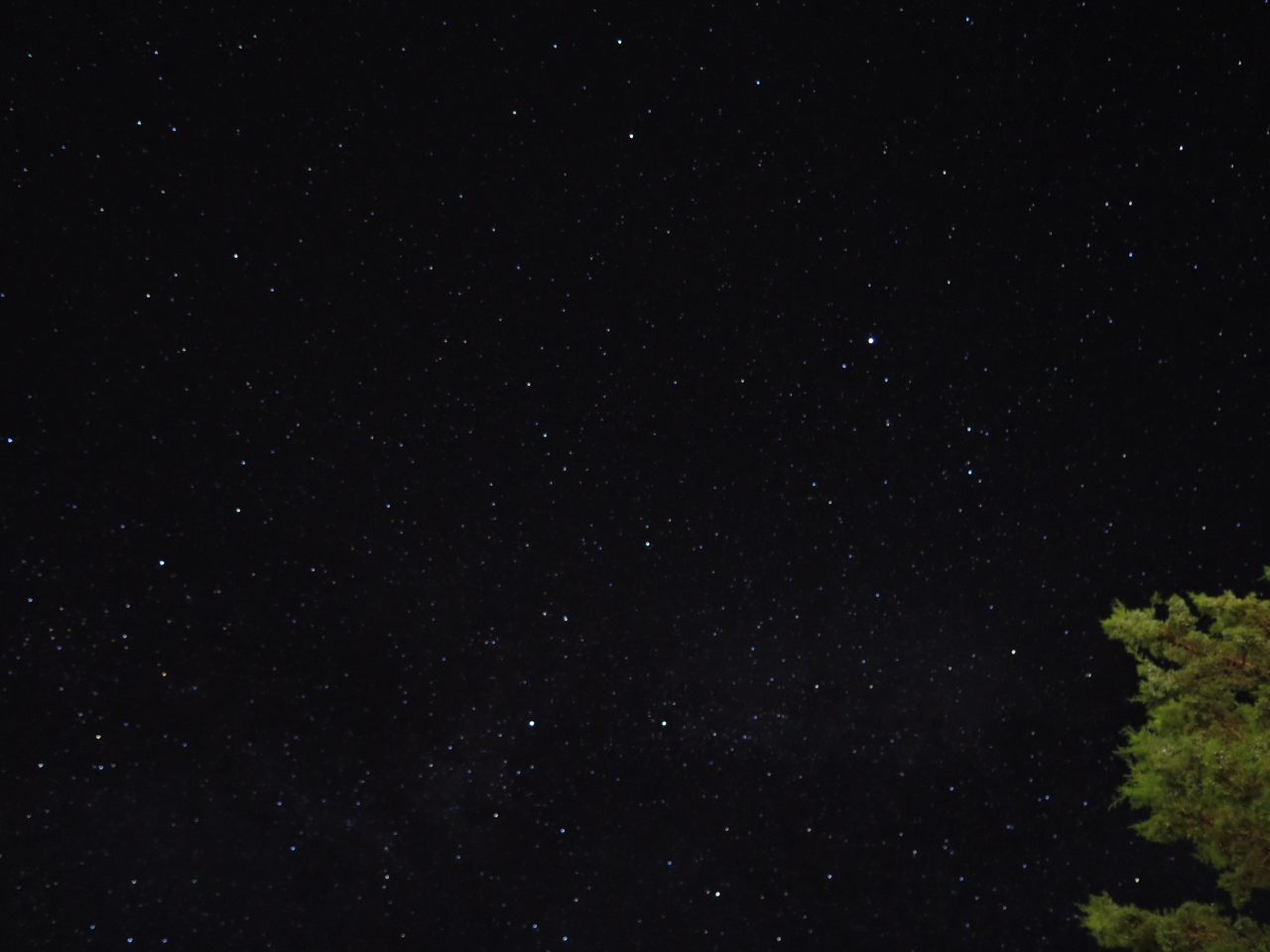 Really awesome night skies too!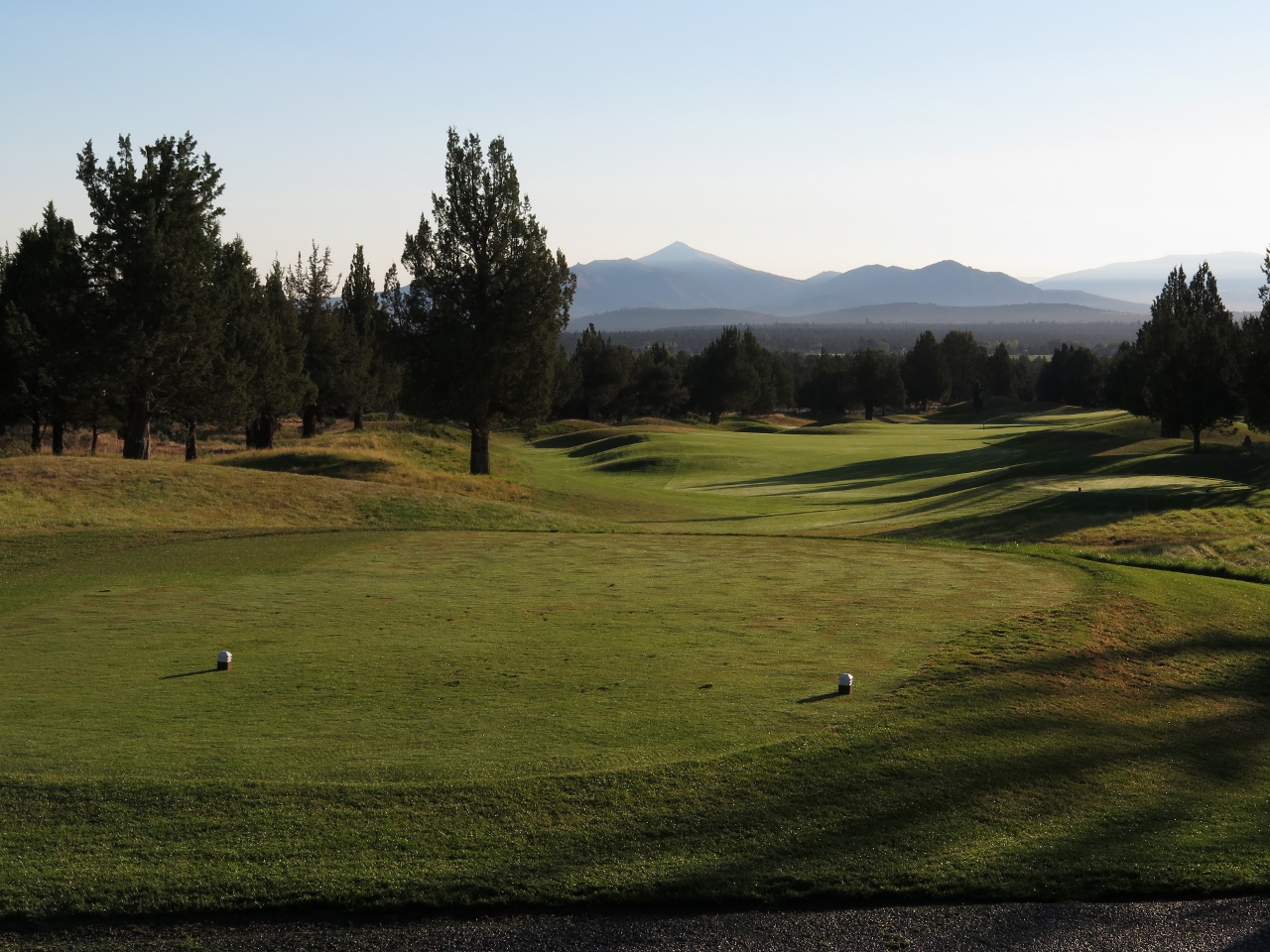 A little Bend Golf action at Eagle Crest!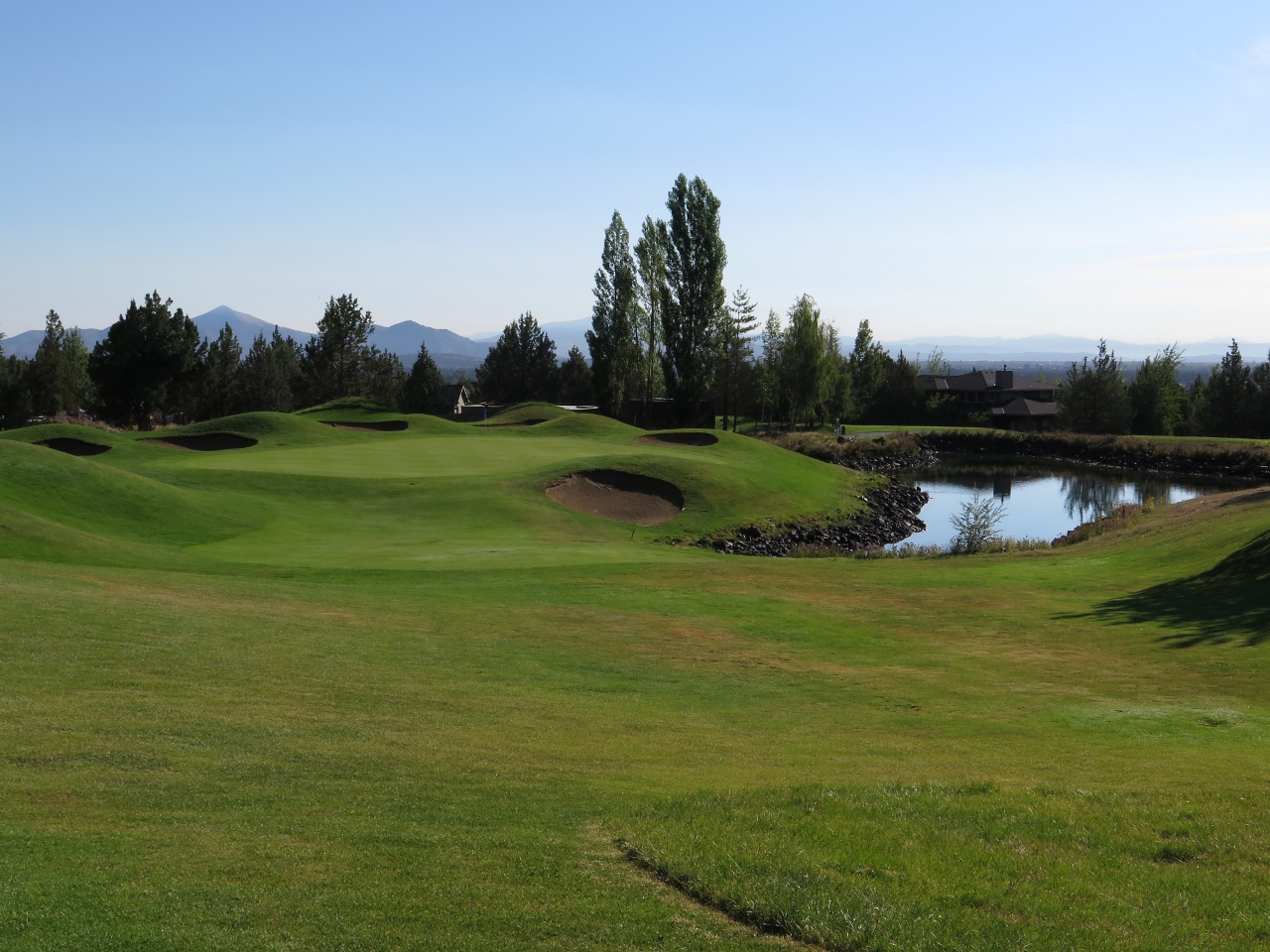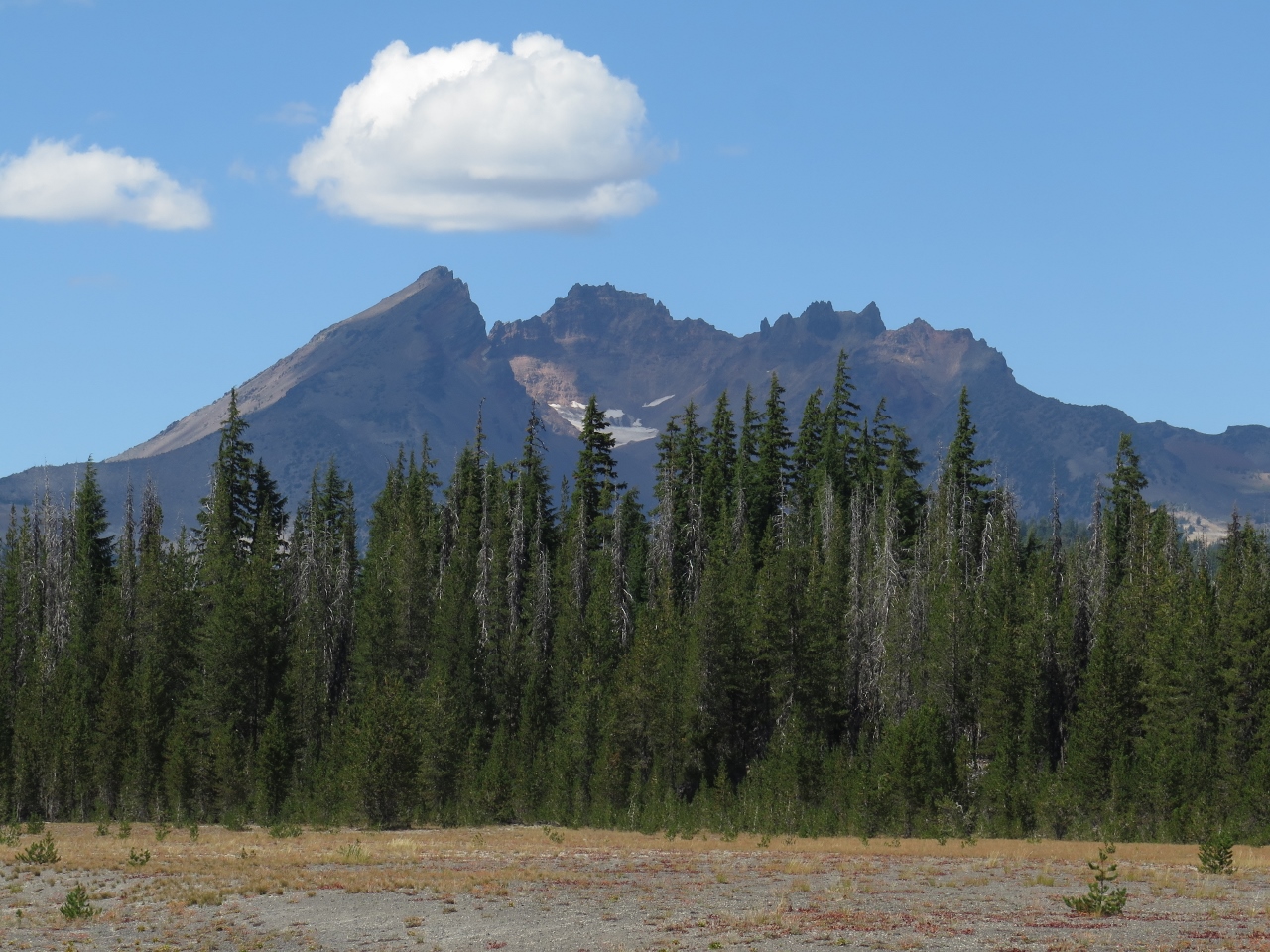 Jagged peaks of Three Fingered Jack maybe?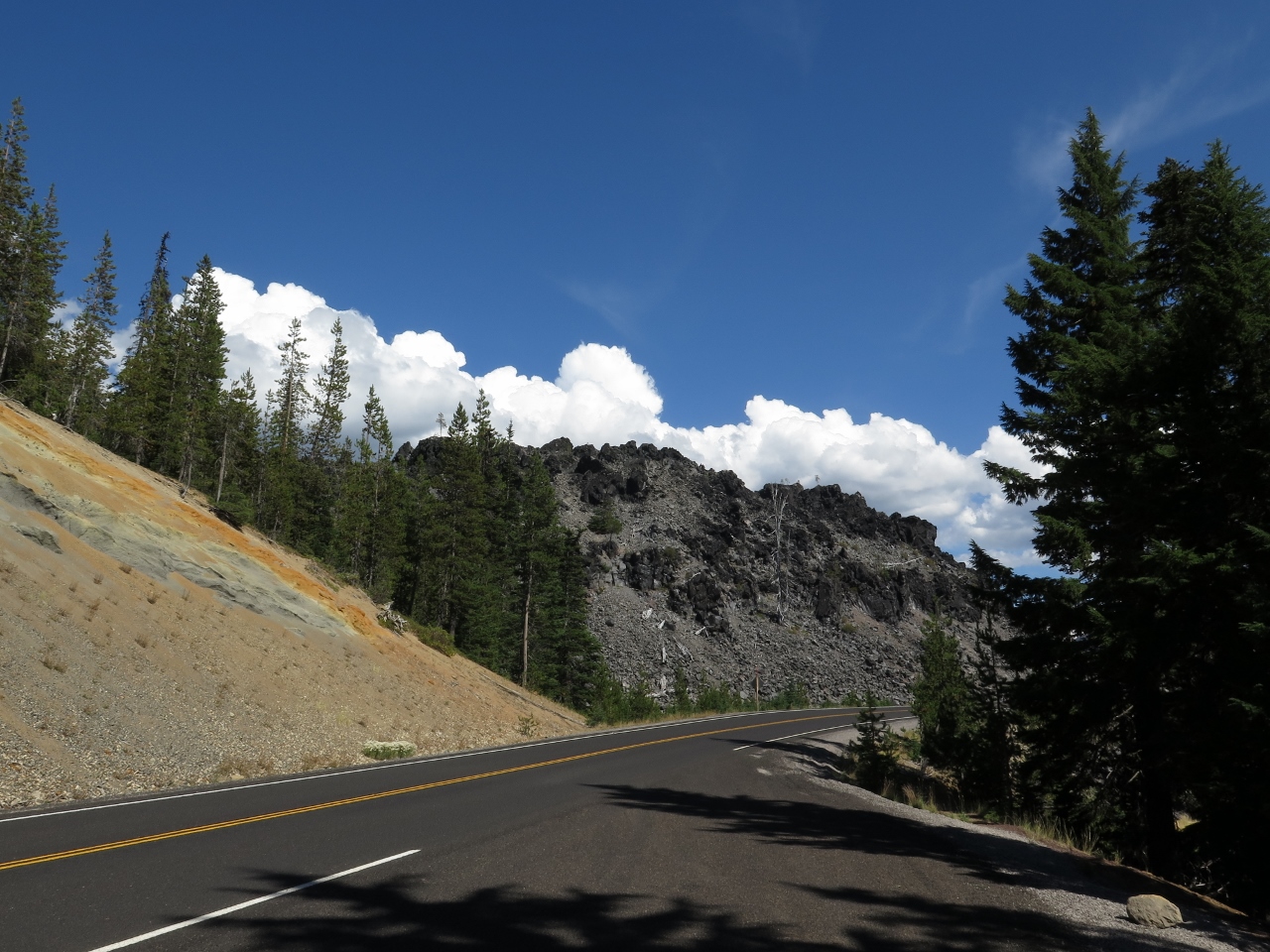 Great views the entire trip!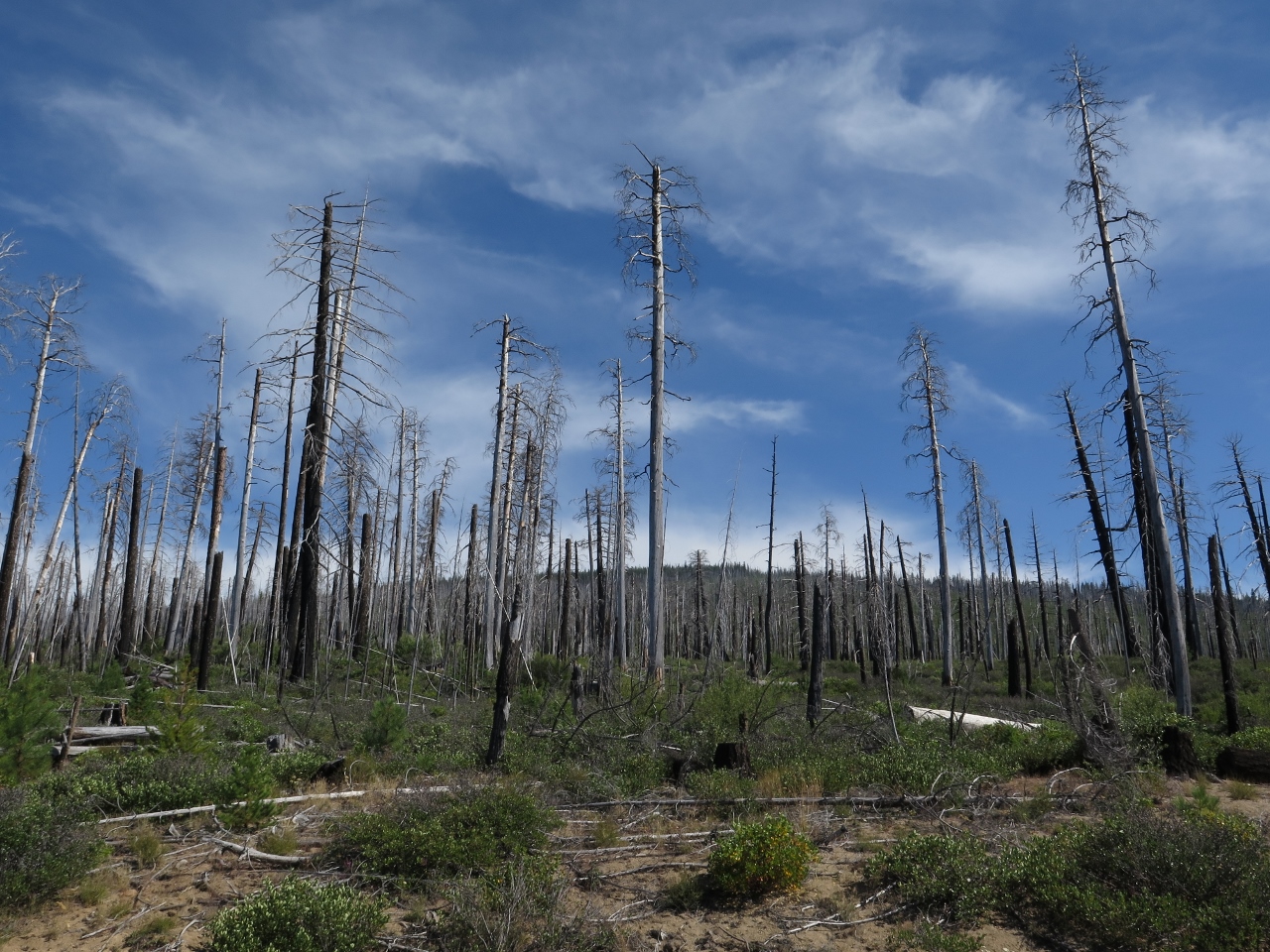 Outcome of a forest fire :/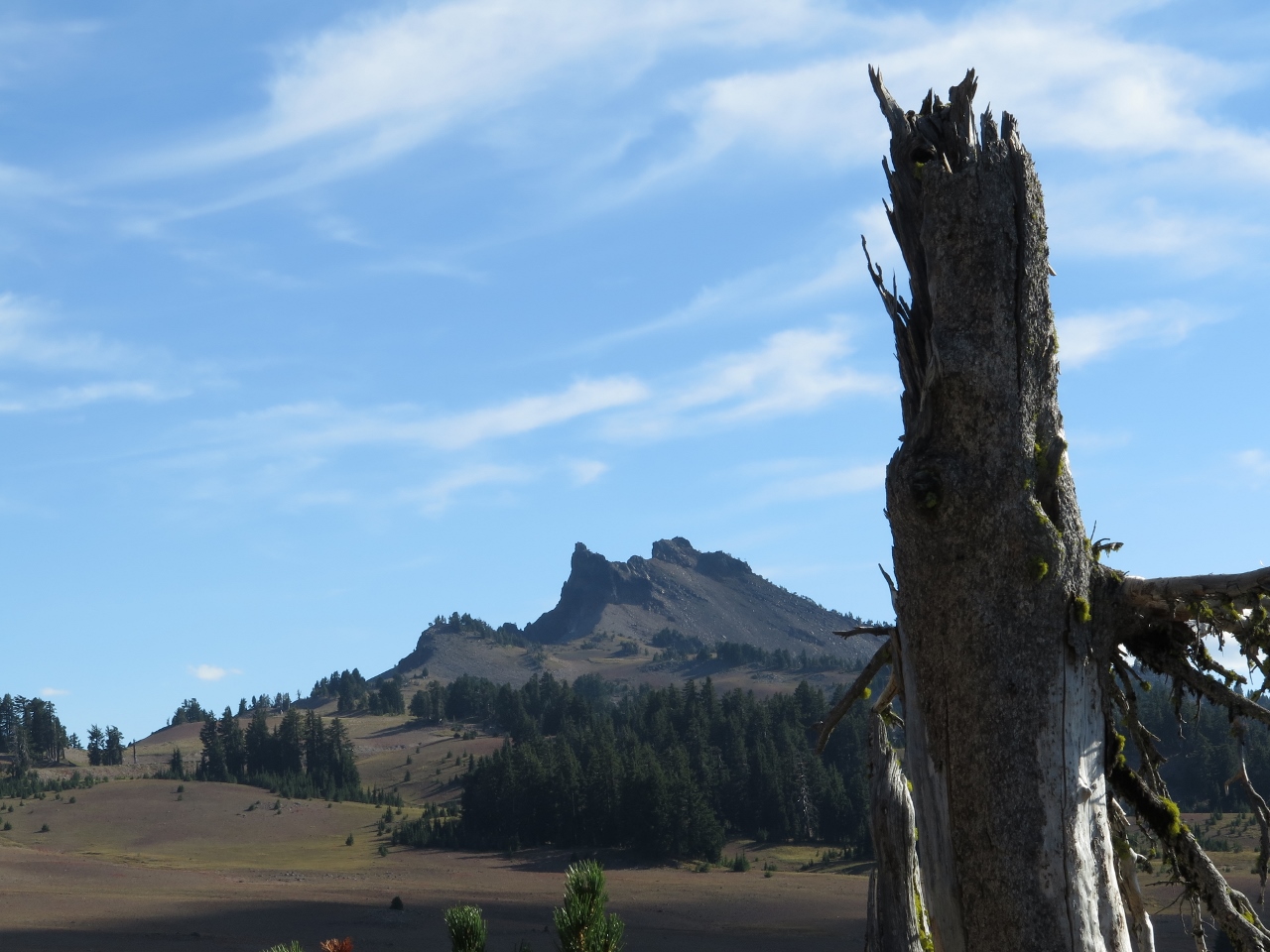 On the way to Crater Lake, the deepest lake in the nation!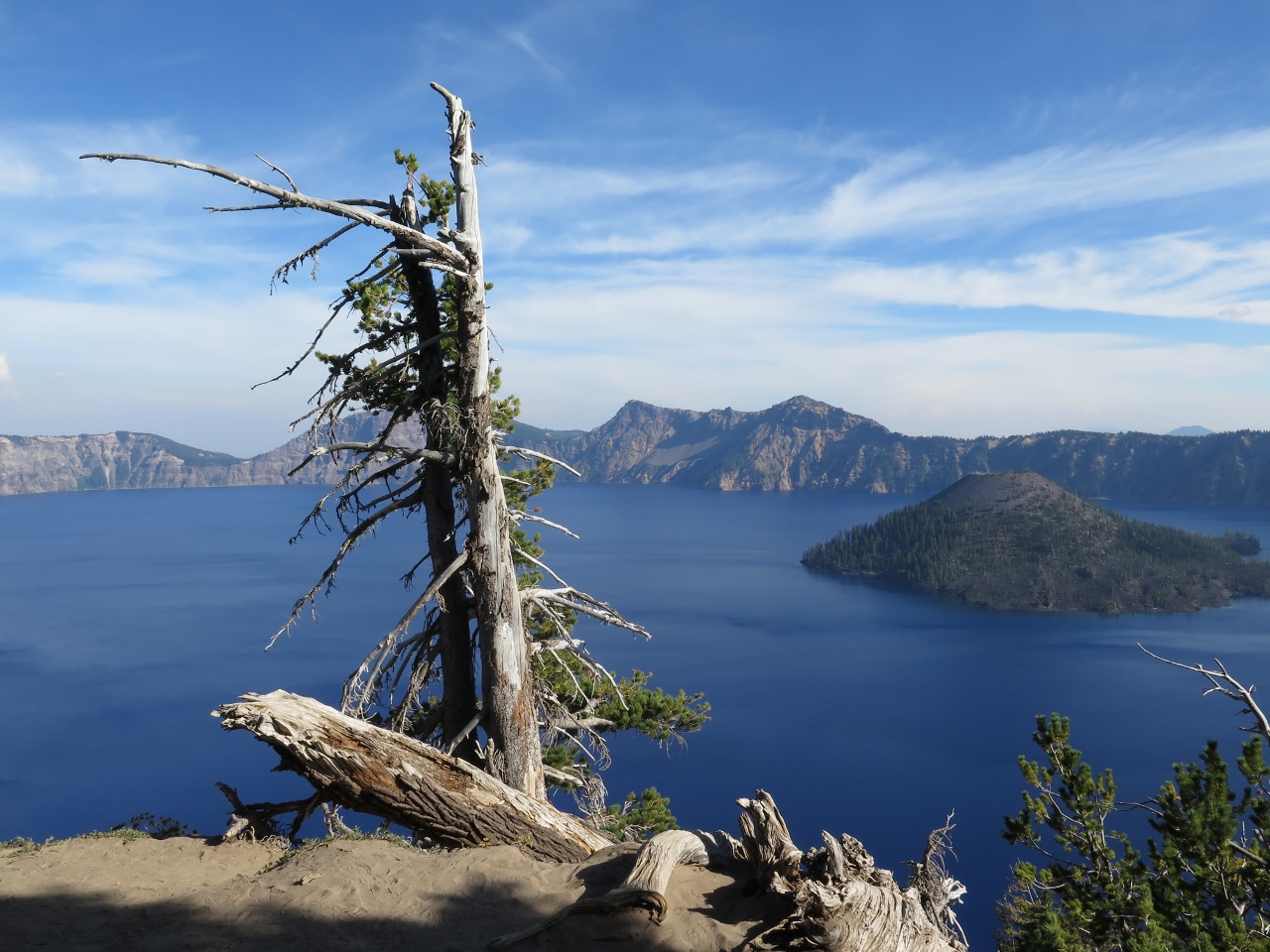 Speaks for itself!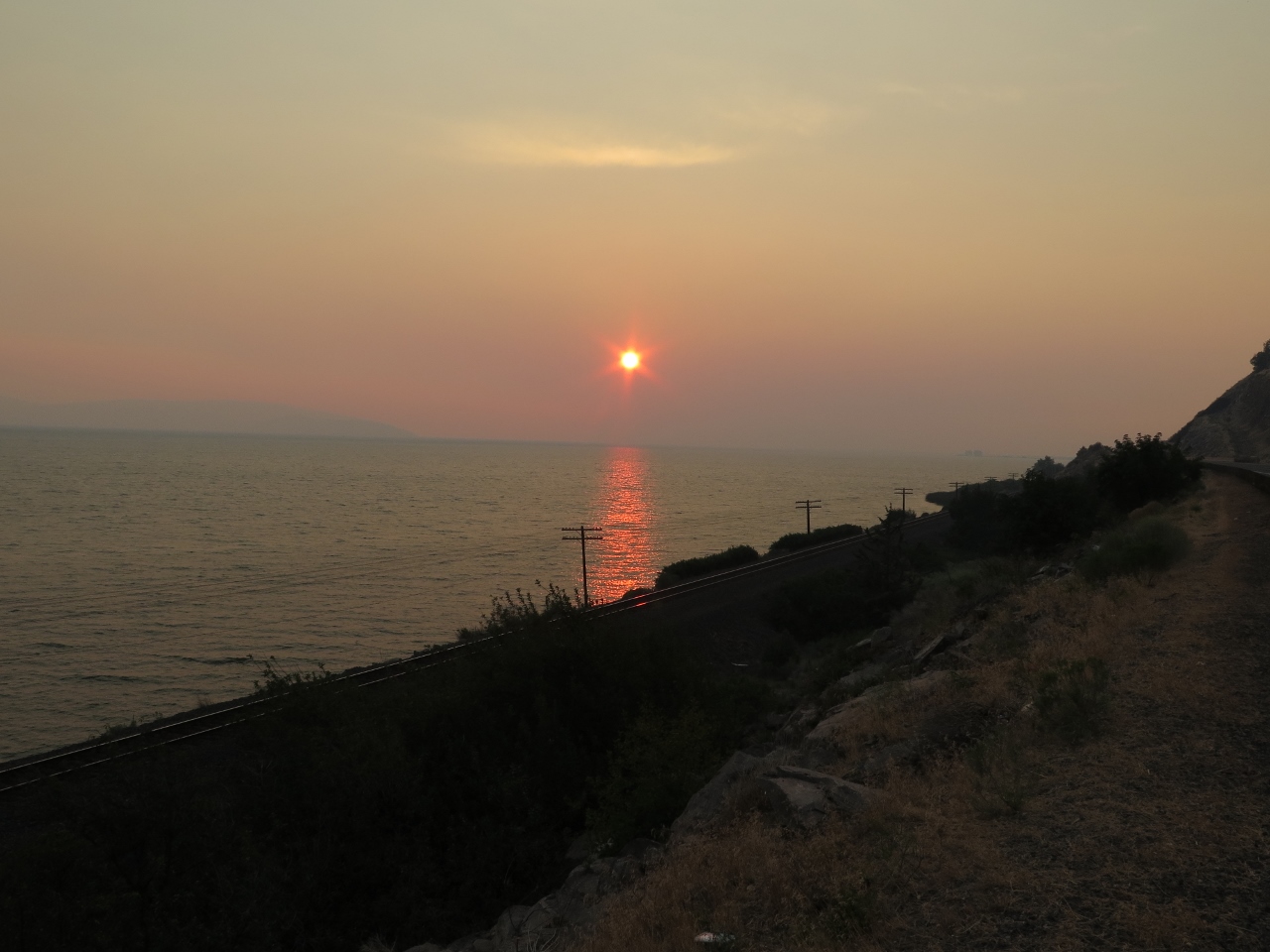 A hazy sunset on our way to Klamath Falls for the night.  Shout out to all those who sacrificed to fight the fires.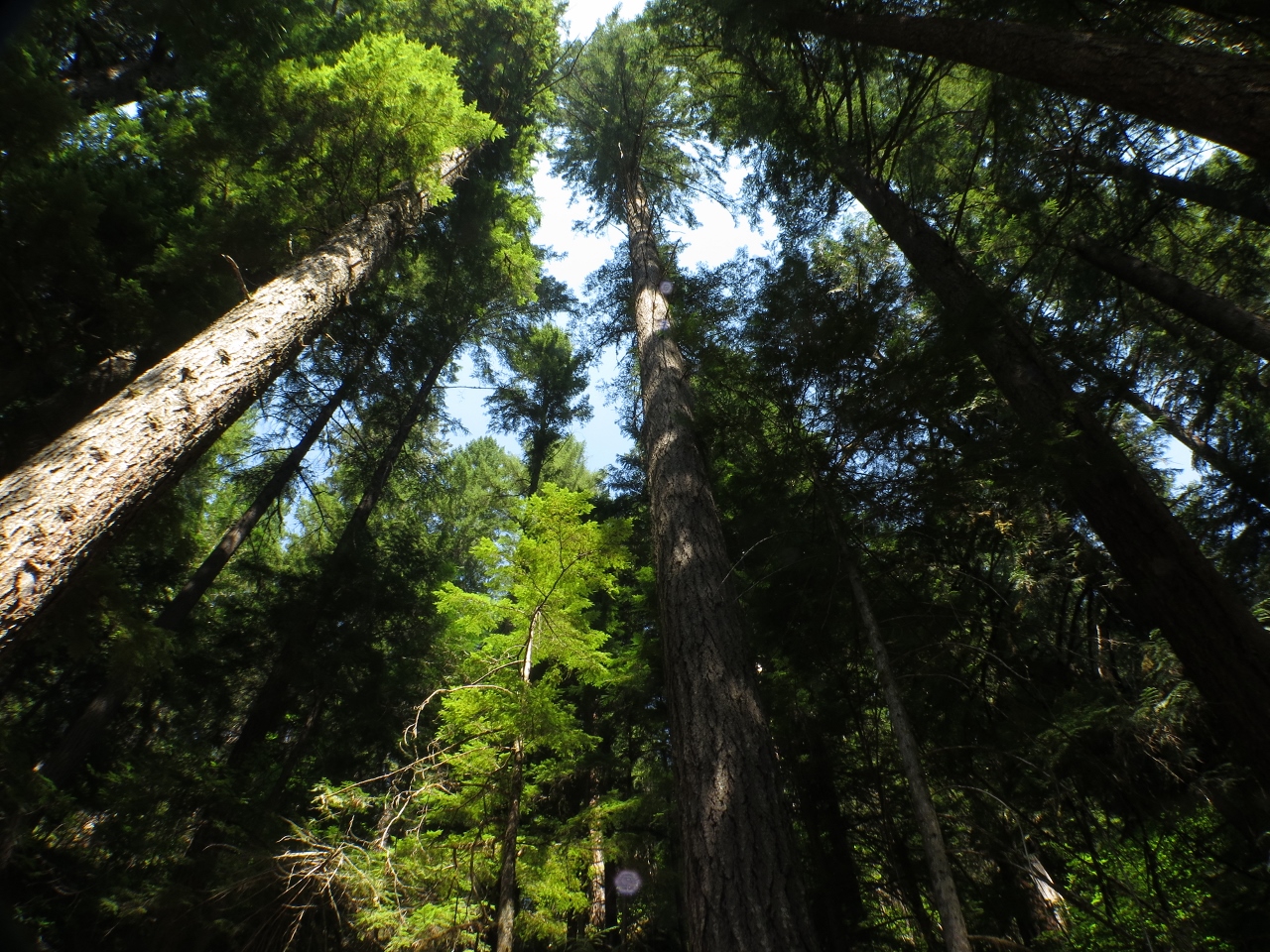 Trees and trails – what can I say?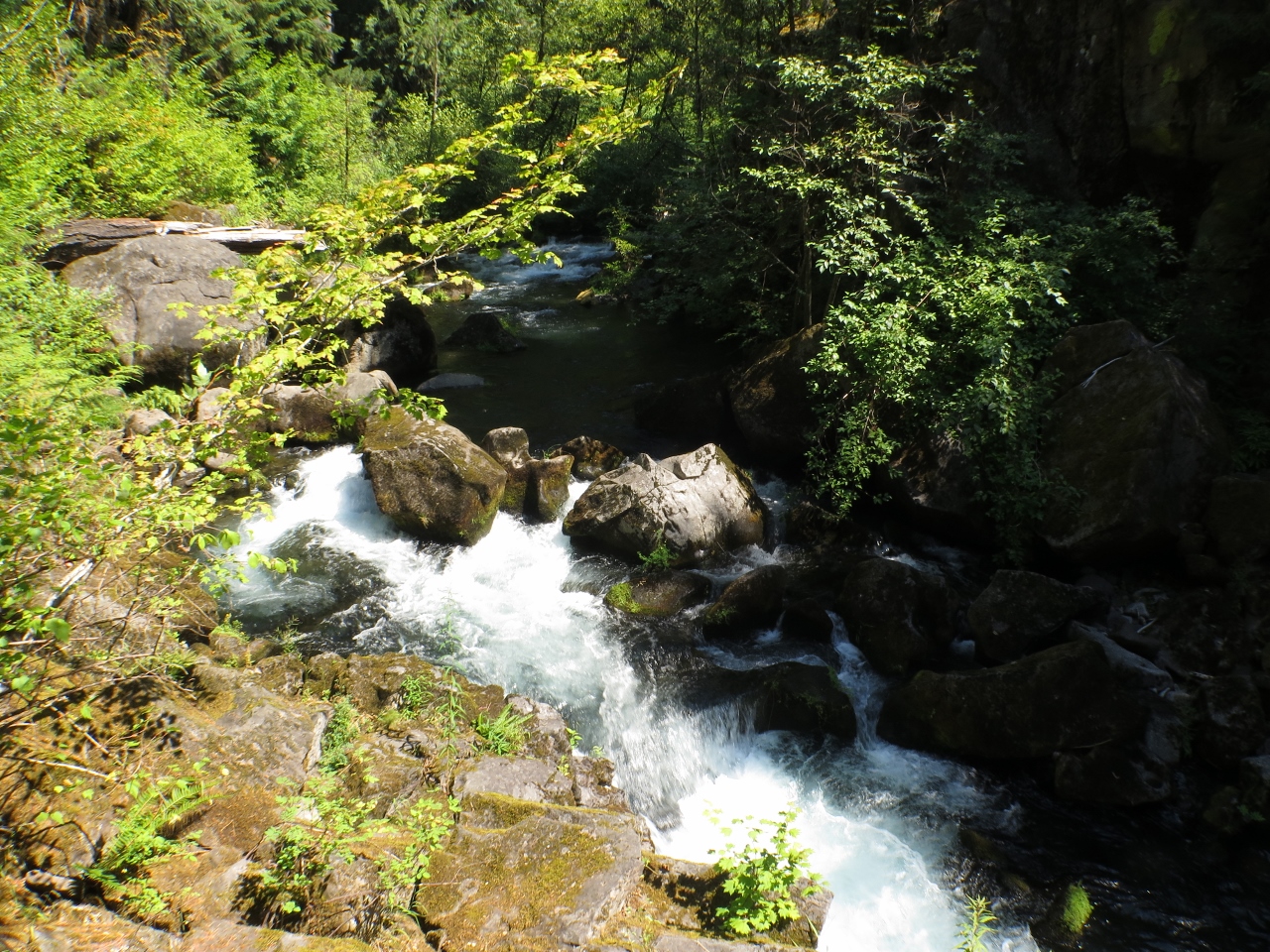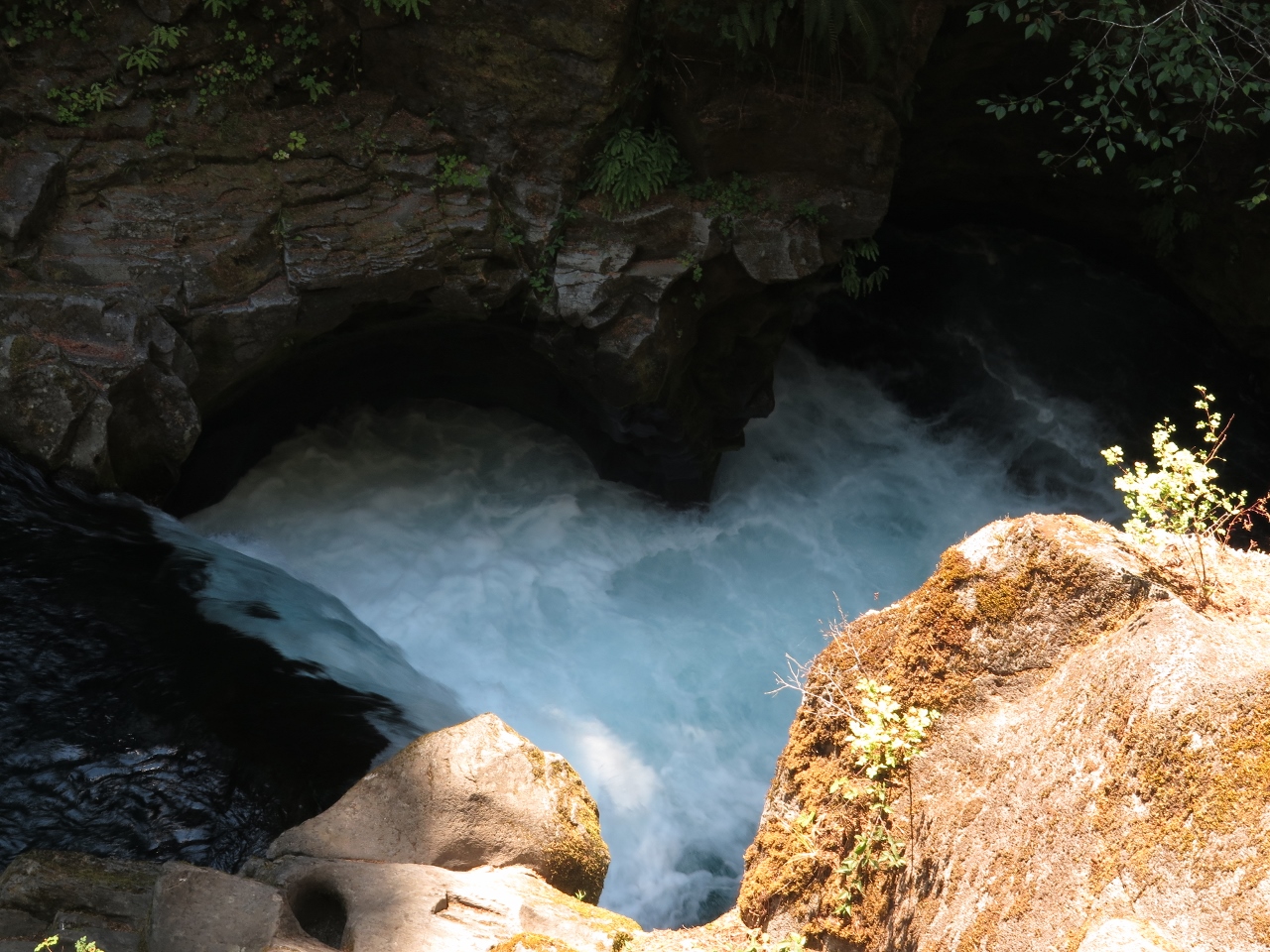 Deb wasn't a fan of where I had to climb to in order to get this shot!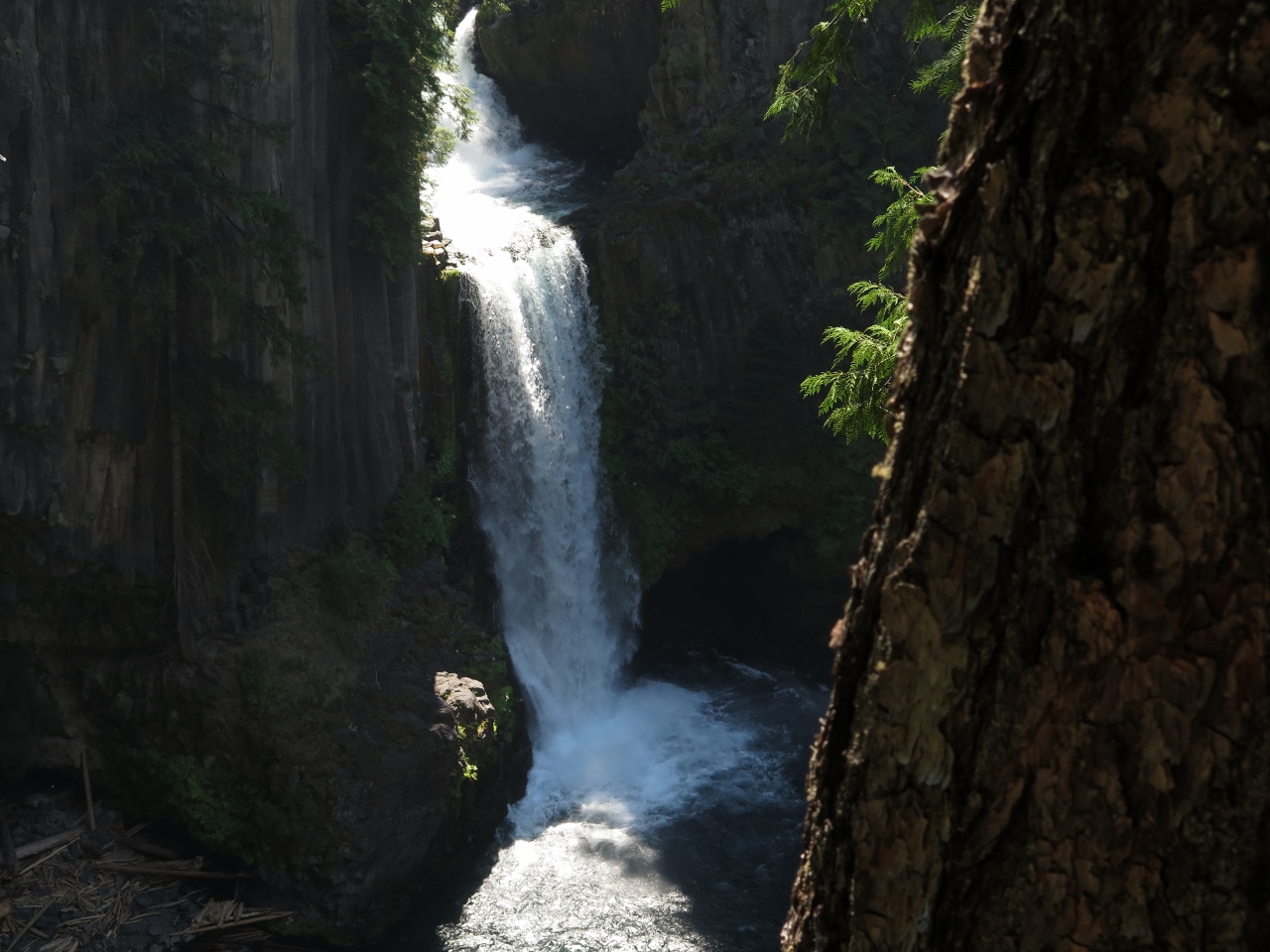 Toketee Falls – worth the hike again!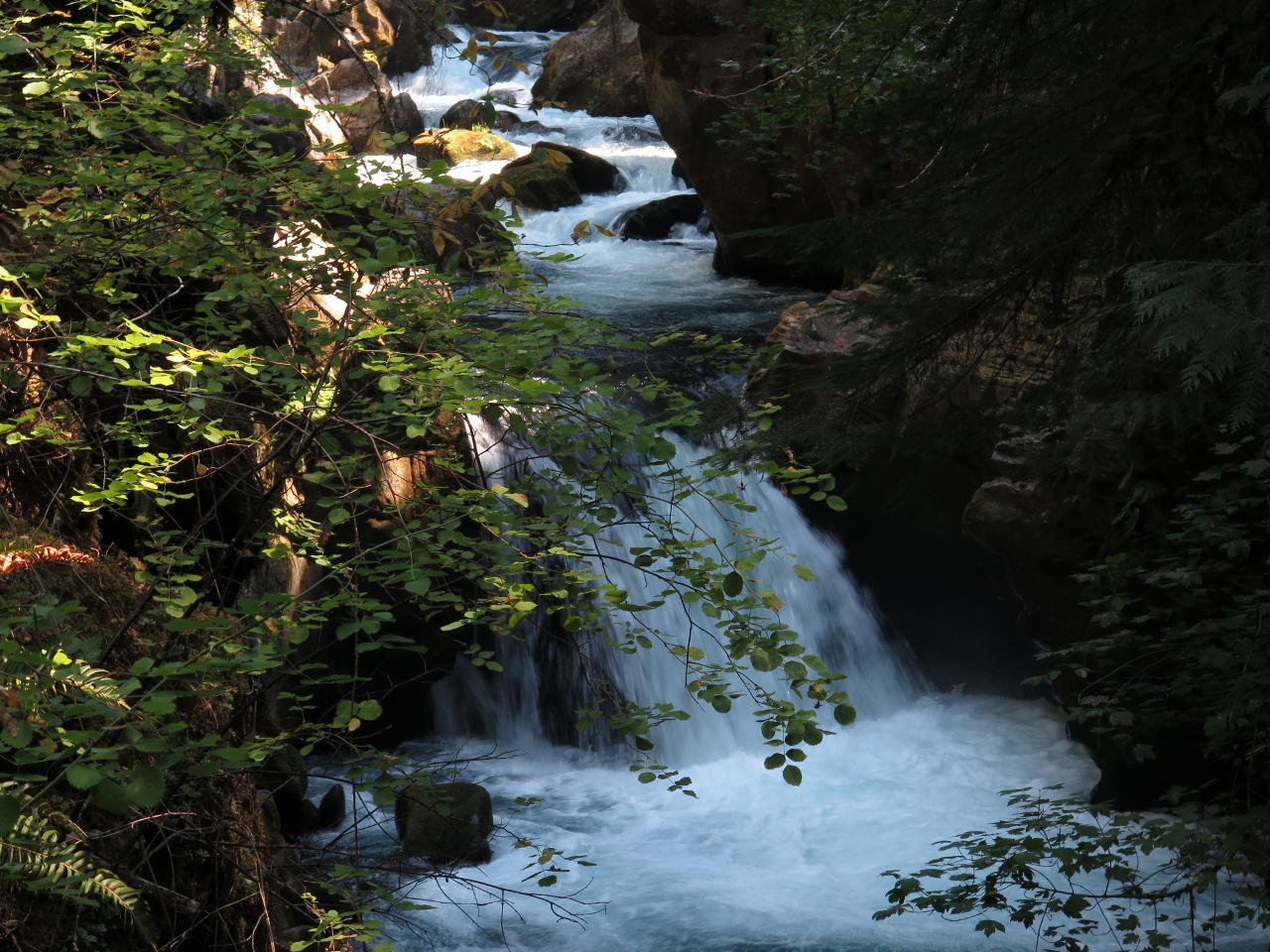 We got off the beaten path to get this one!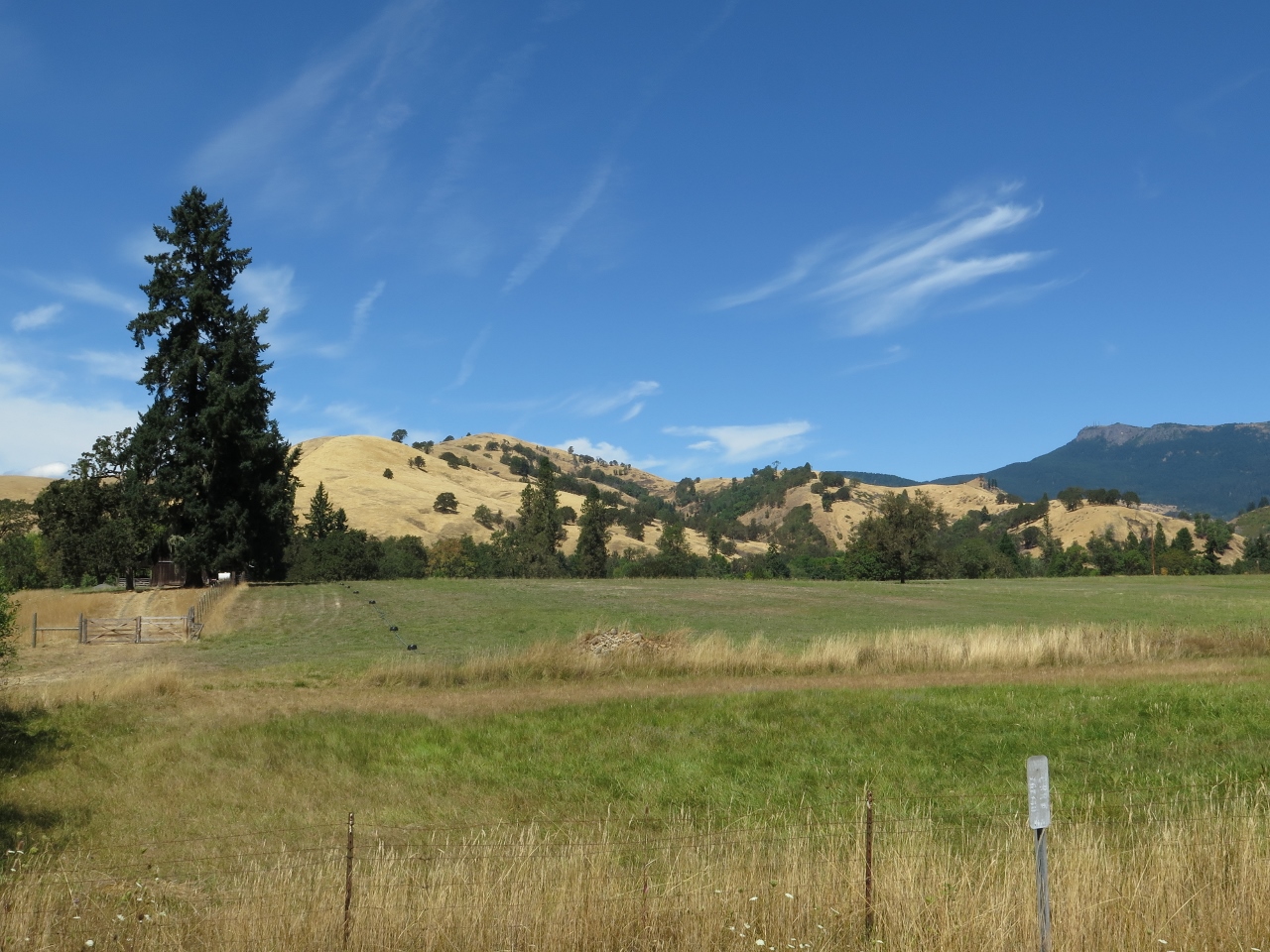 Some interesting hills along the drive.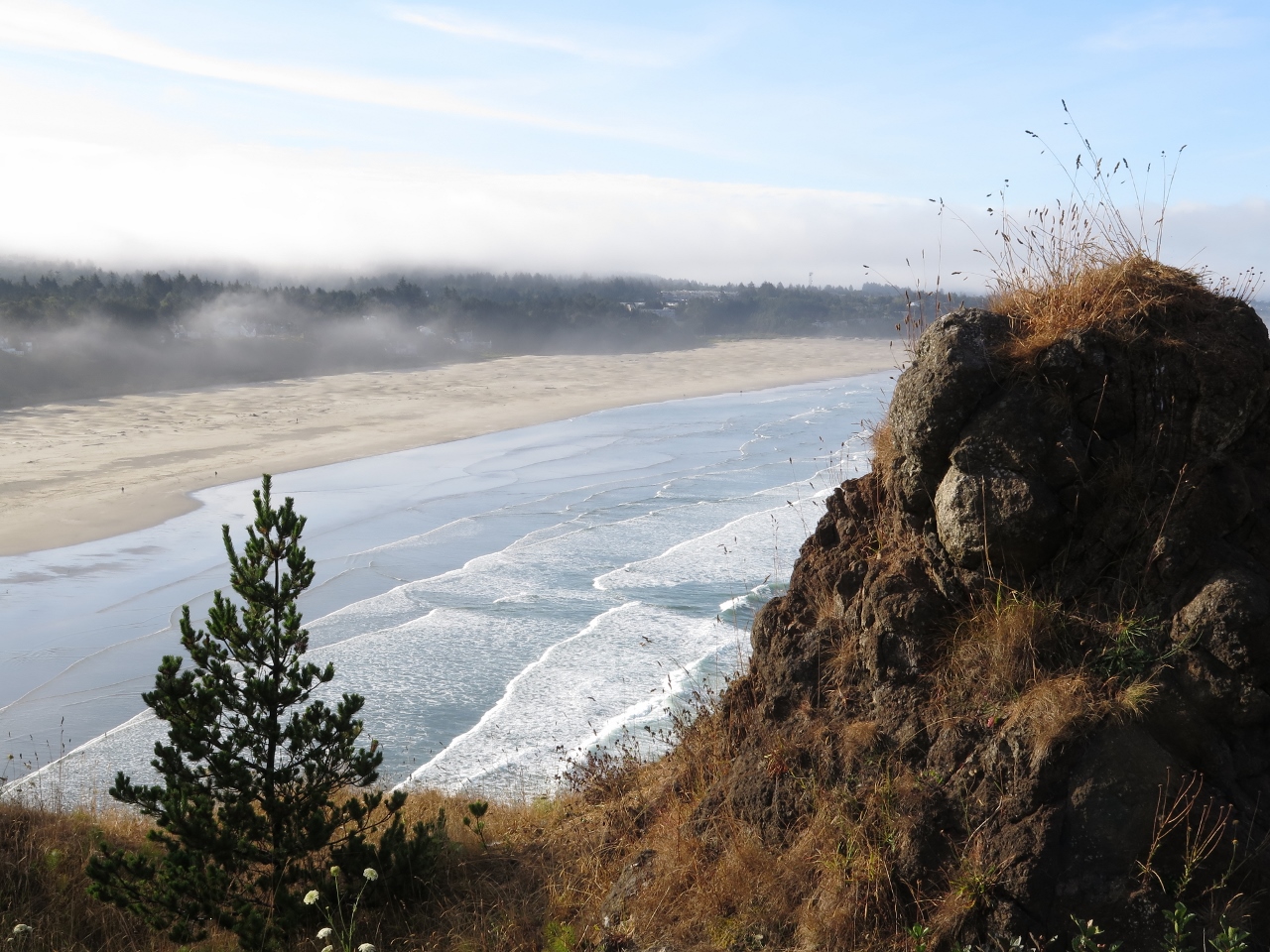 Morning haze off the coastline near Newport.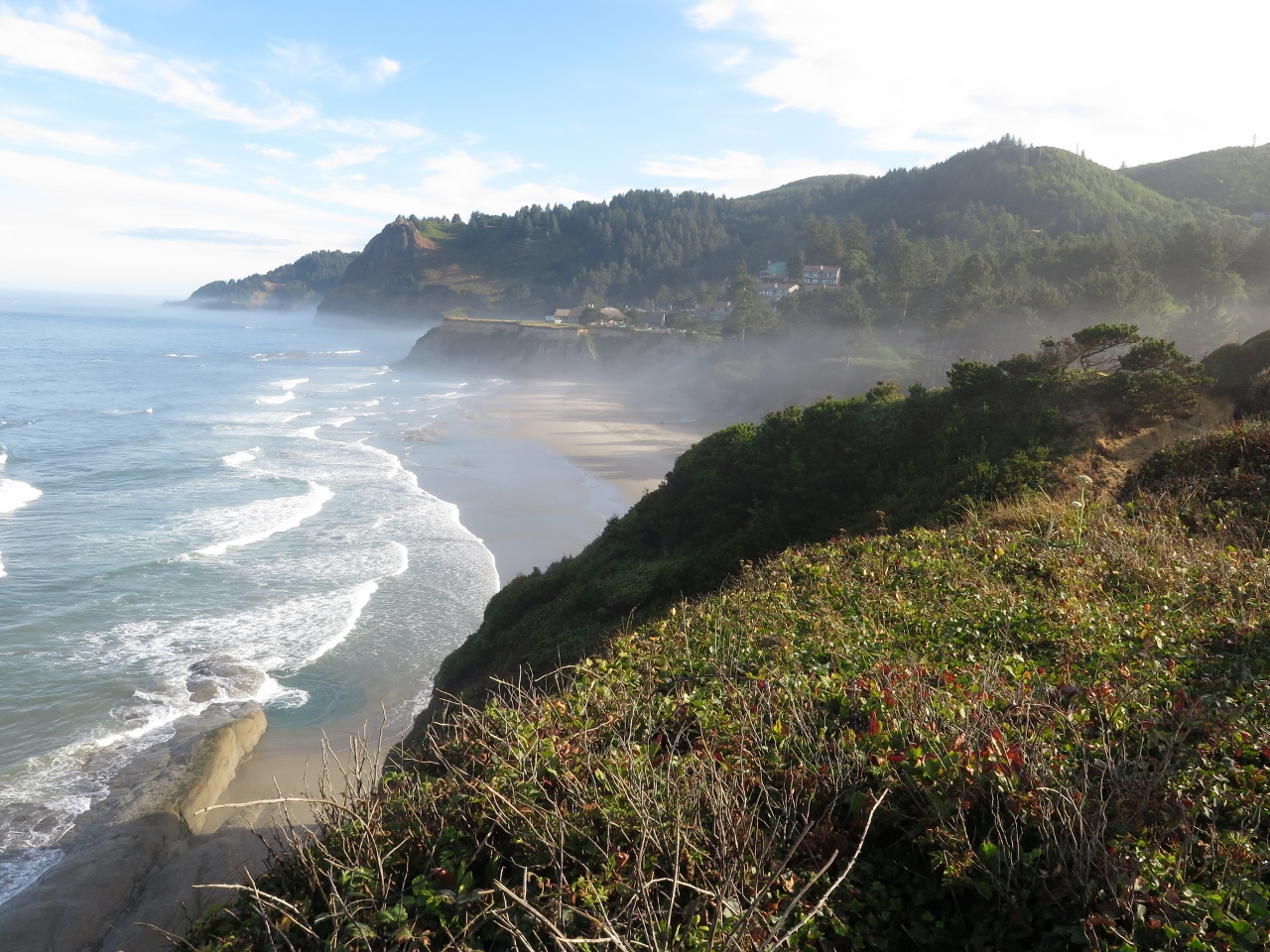 Can't help but praise!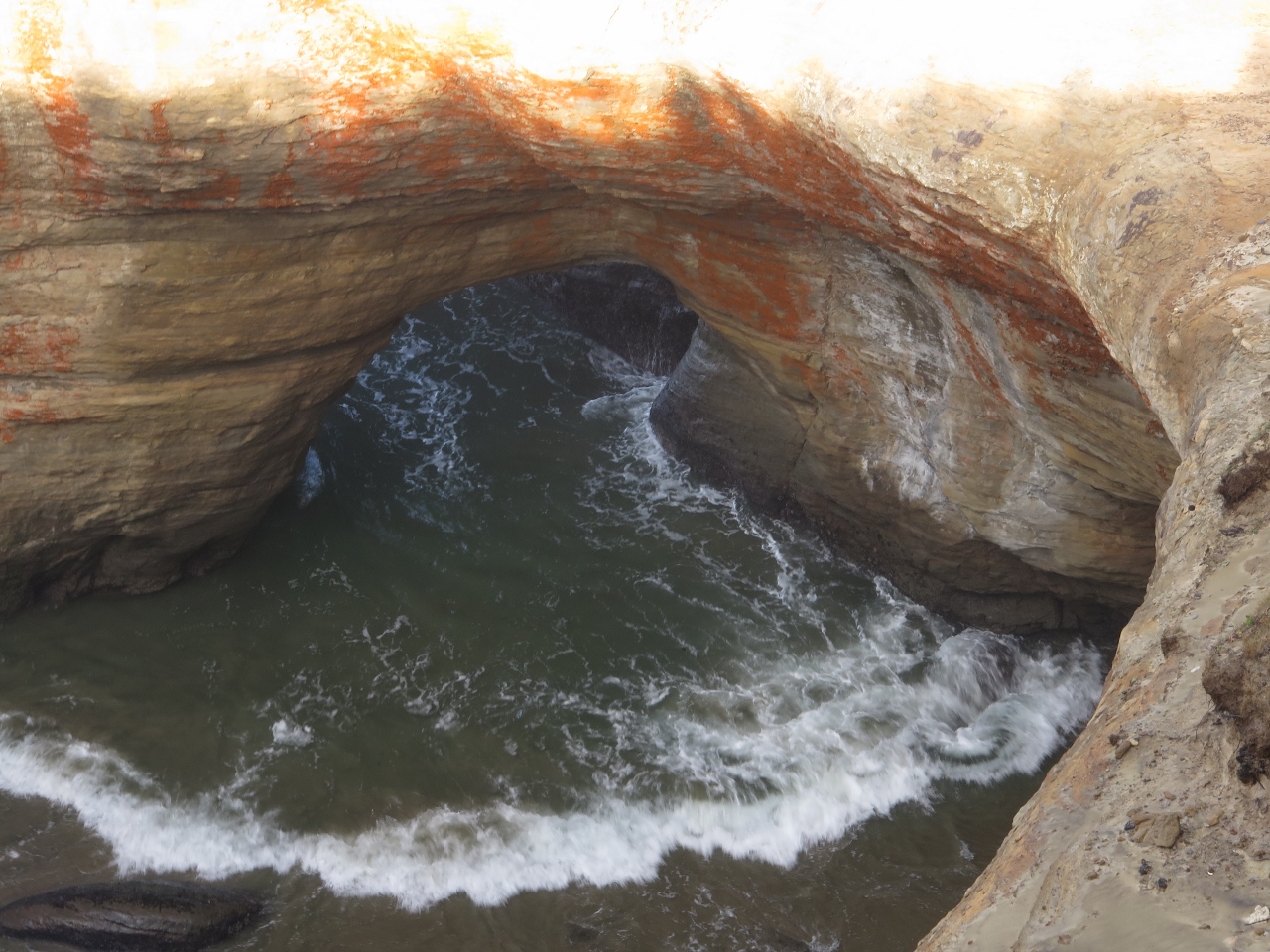 Devil's punch bowl.  Don't know where they got the name, but it was unique.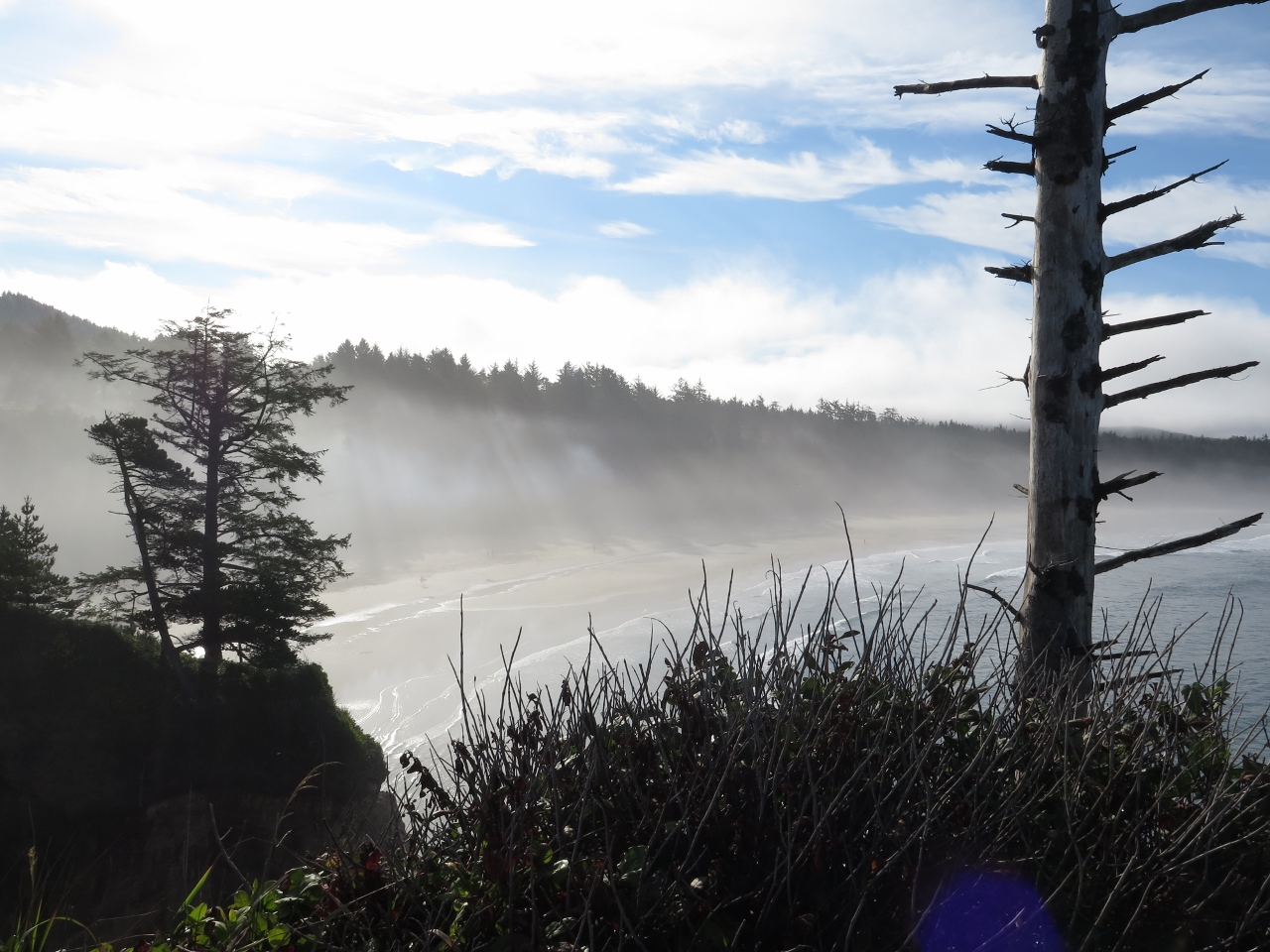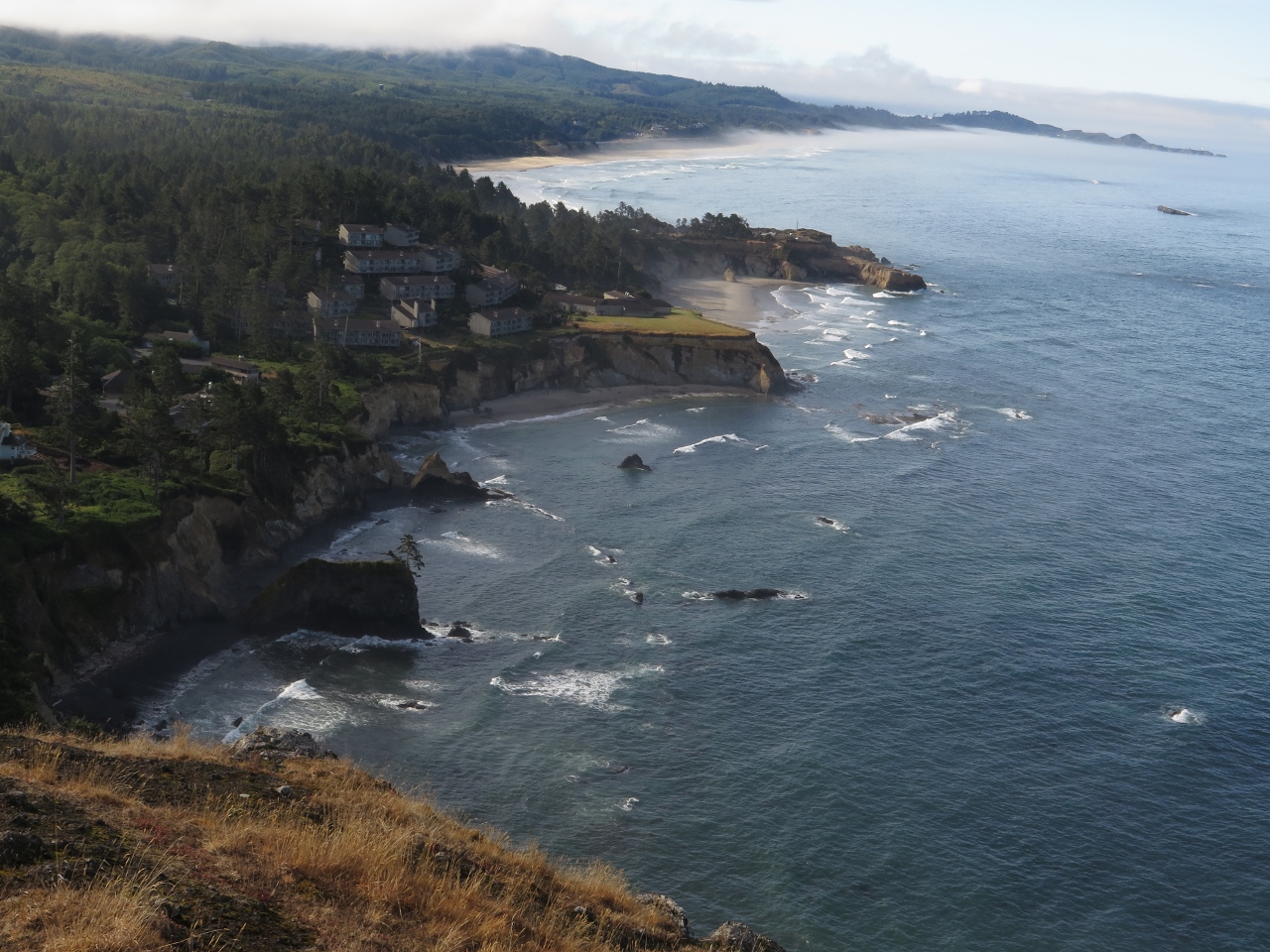 A nice view to wake up to near Cape Lookout!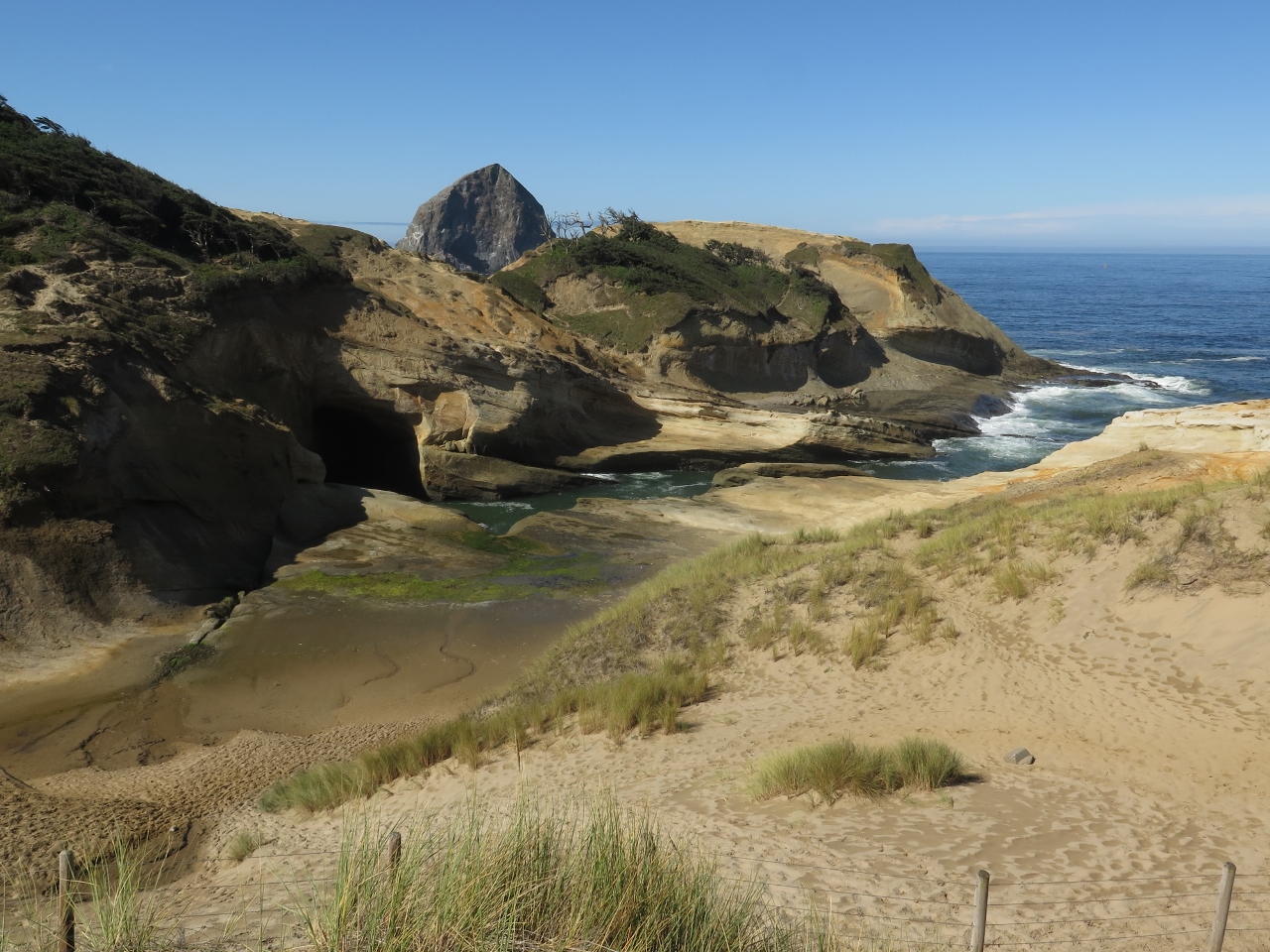 Haystack rock at Cannon Beach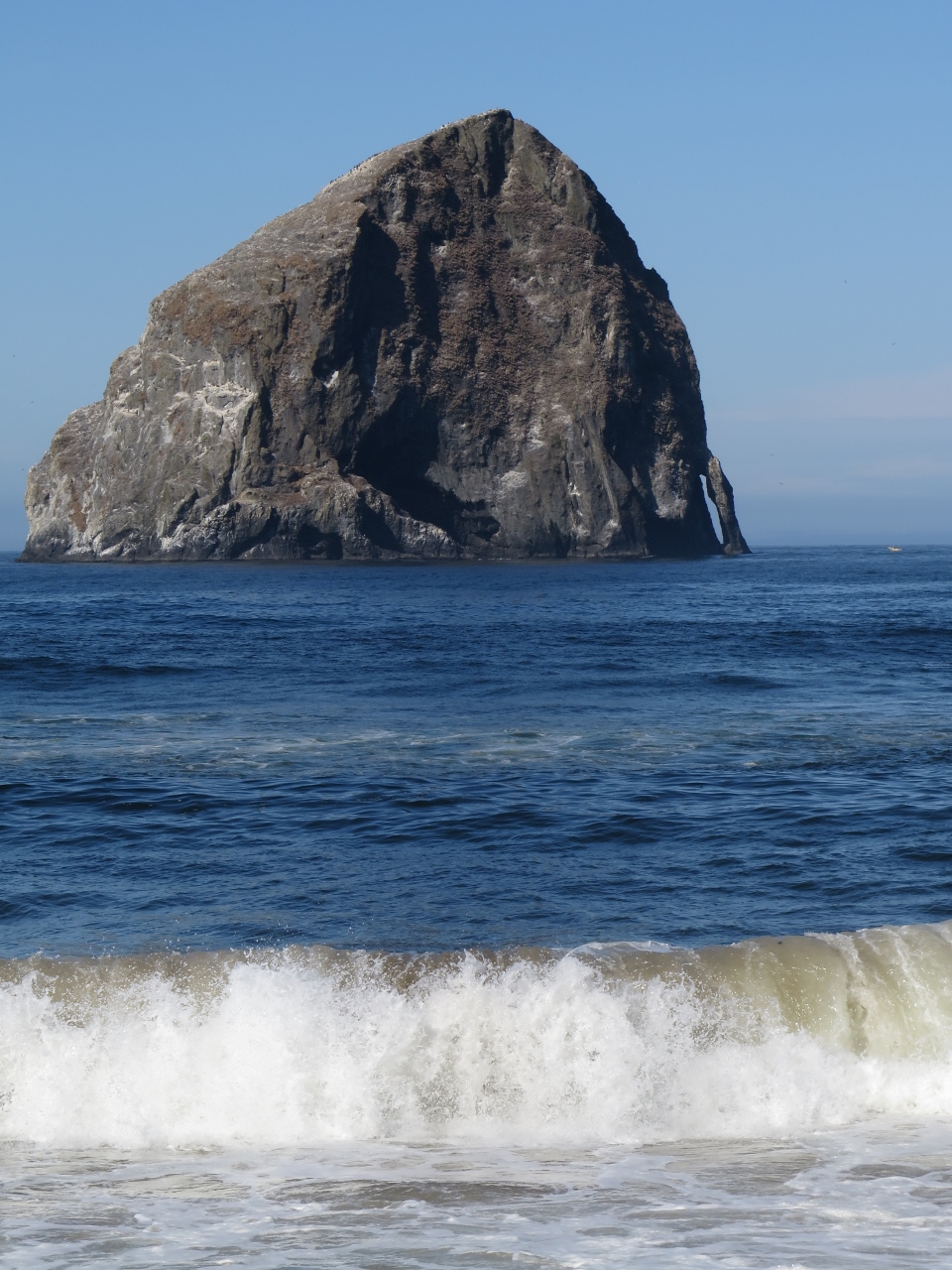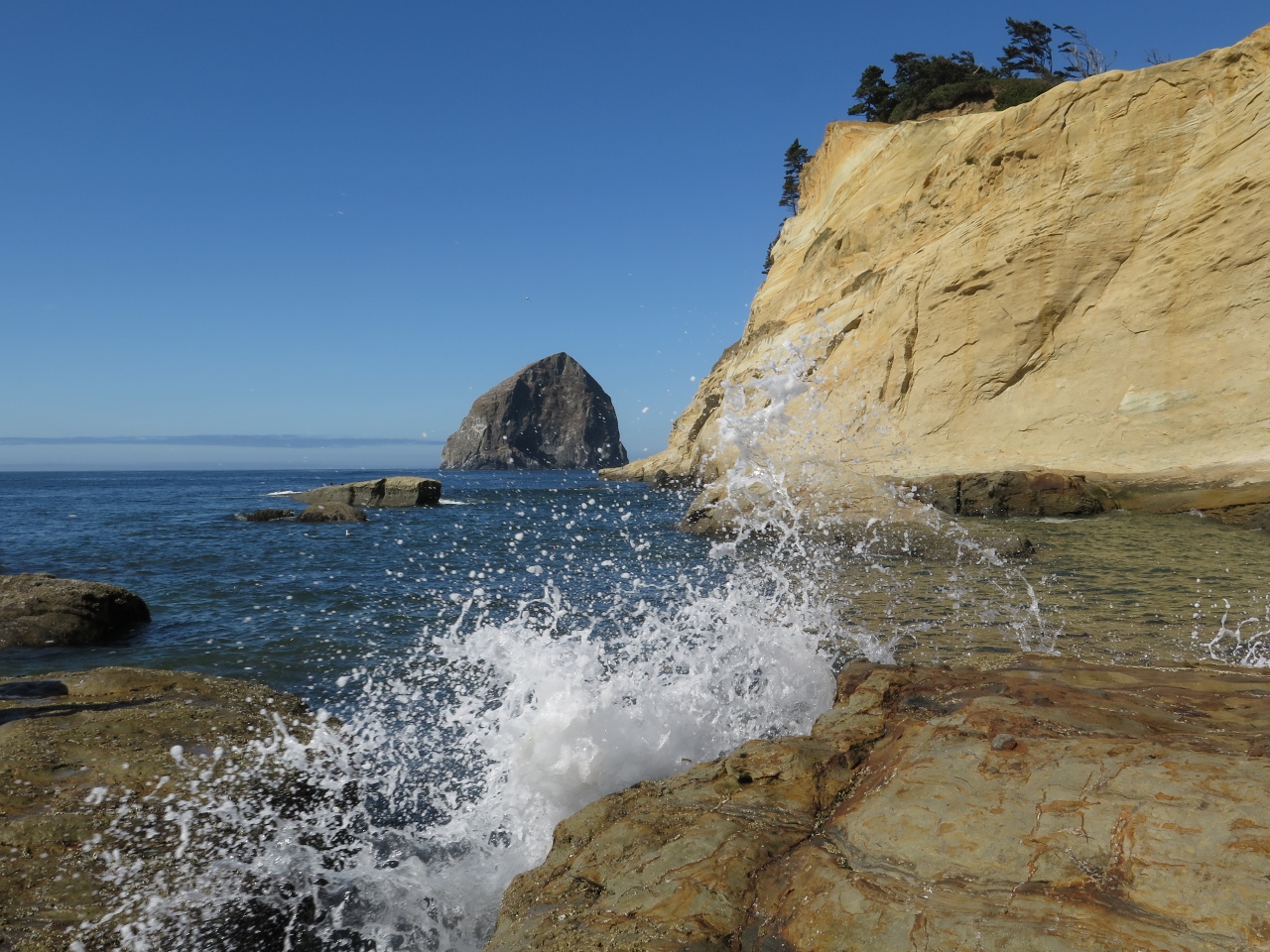 Ahh, the photos that capture the joy of the journey!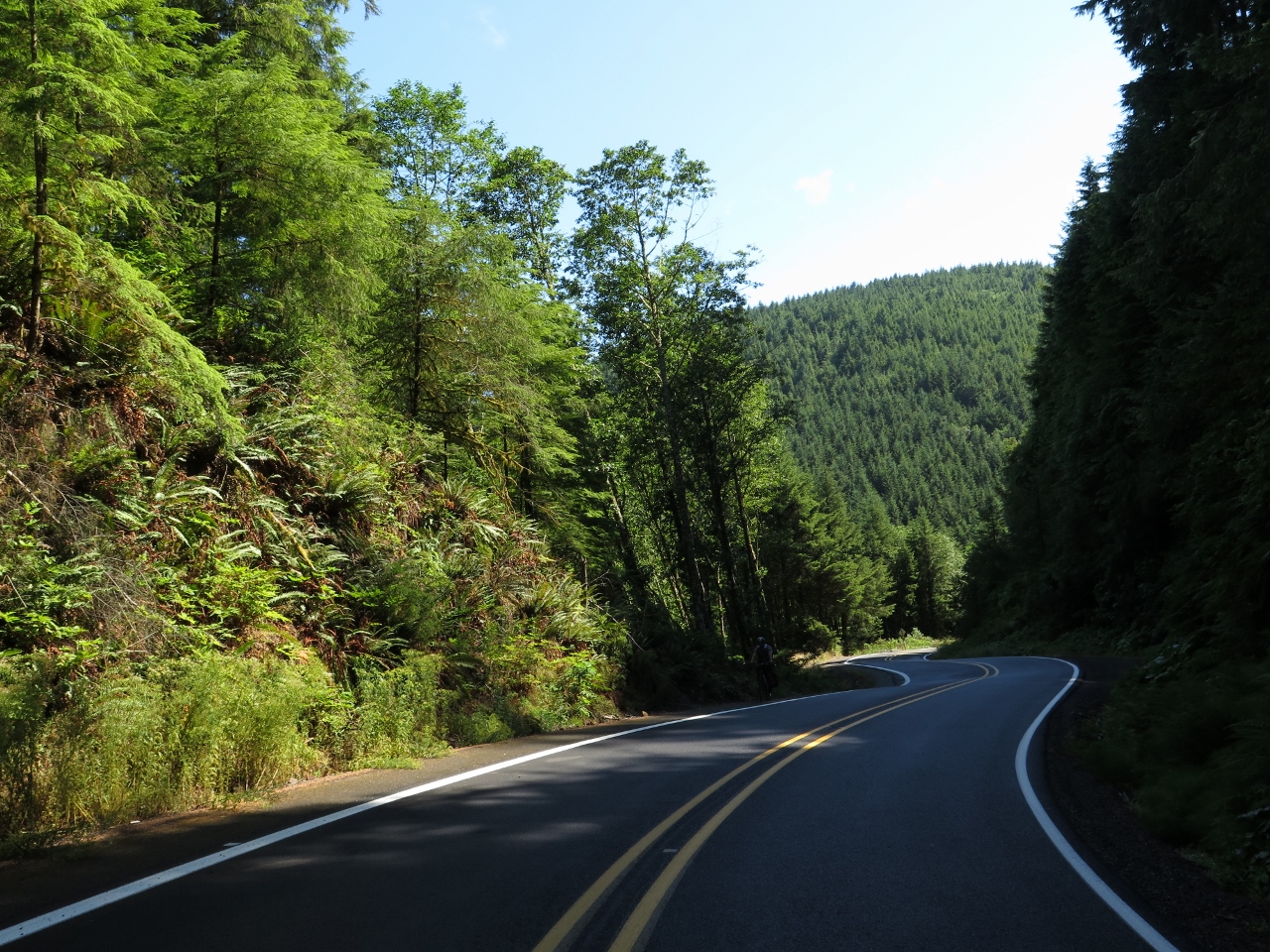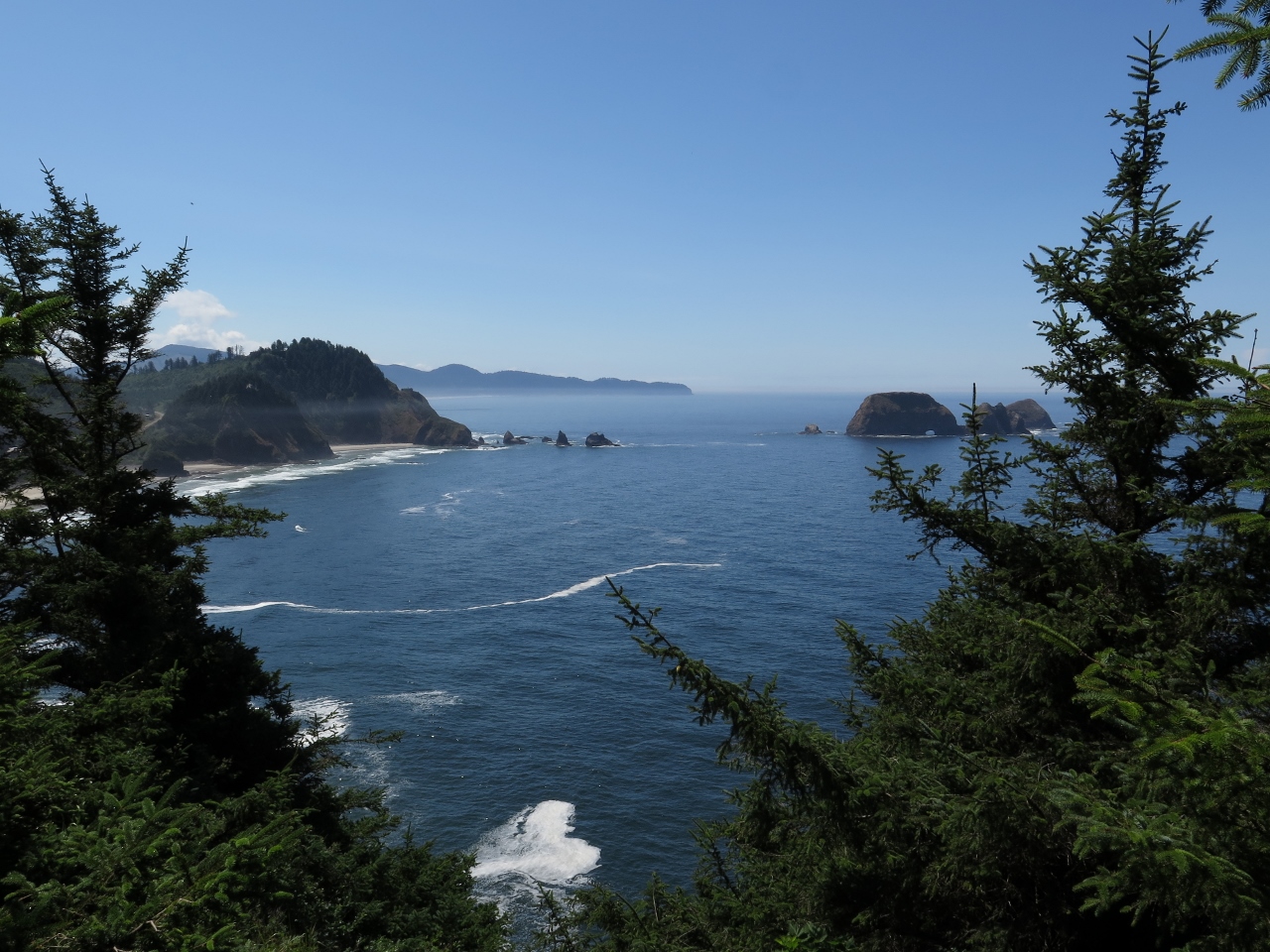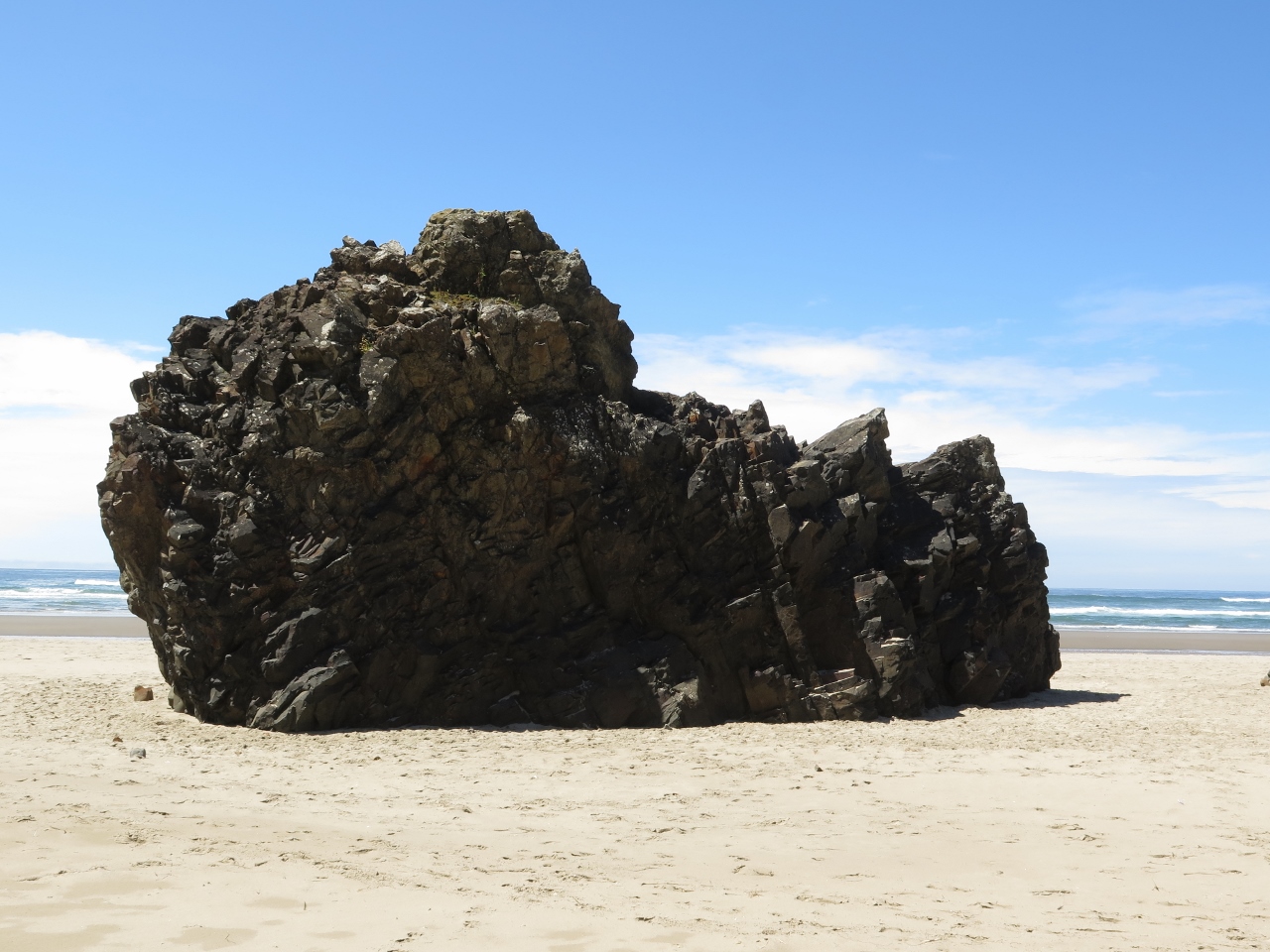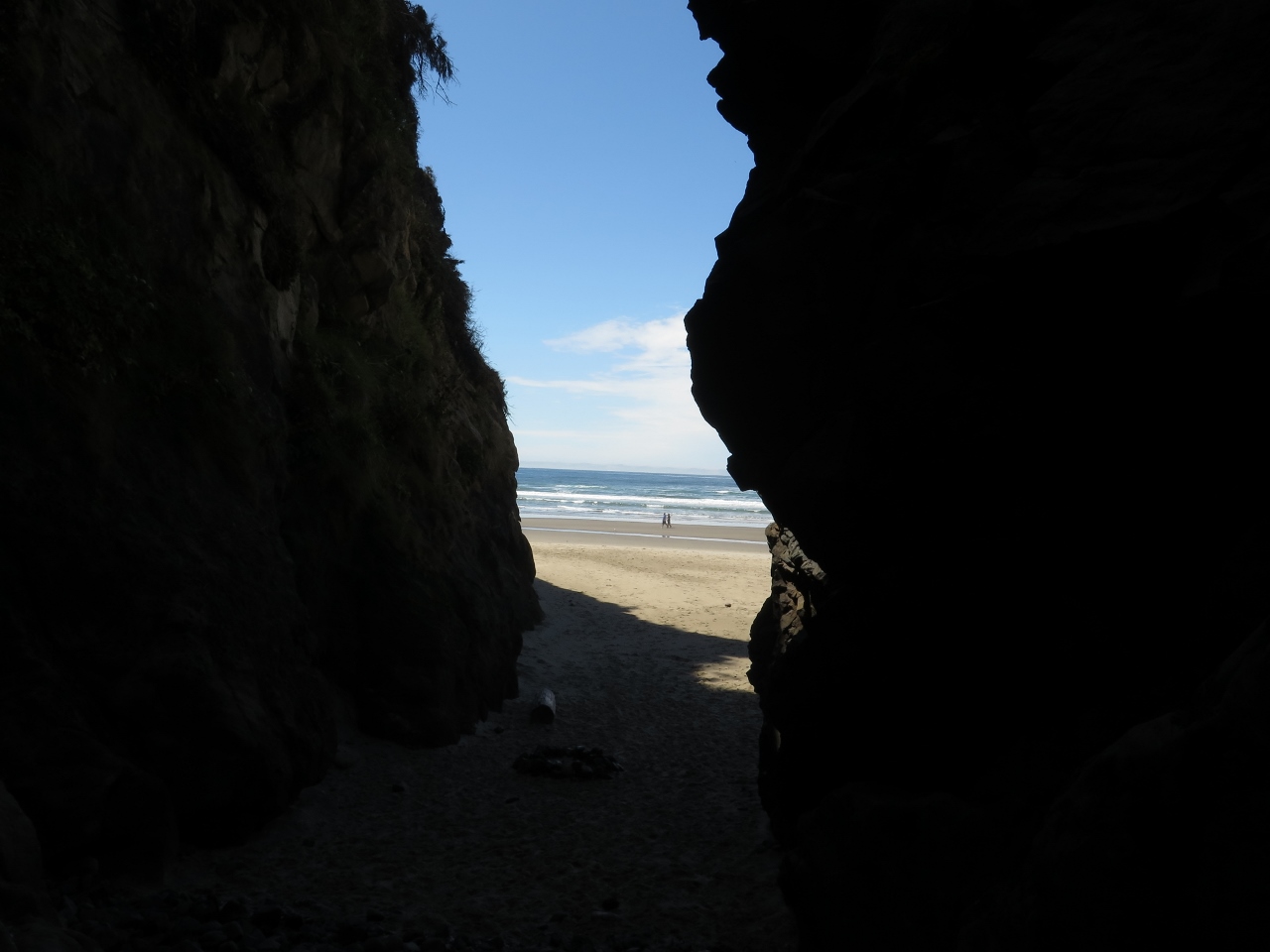 Hug Point State Park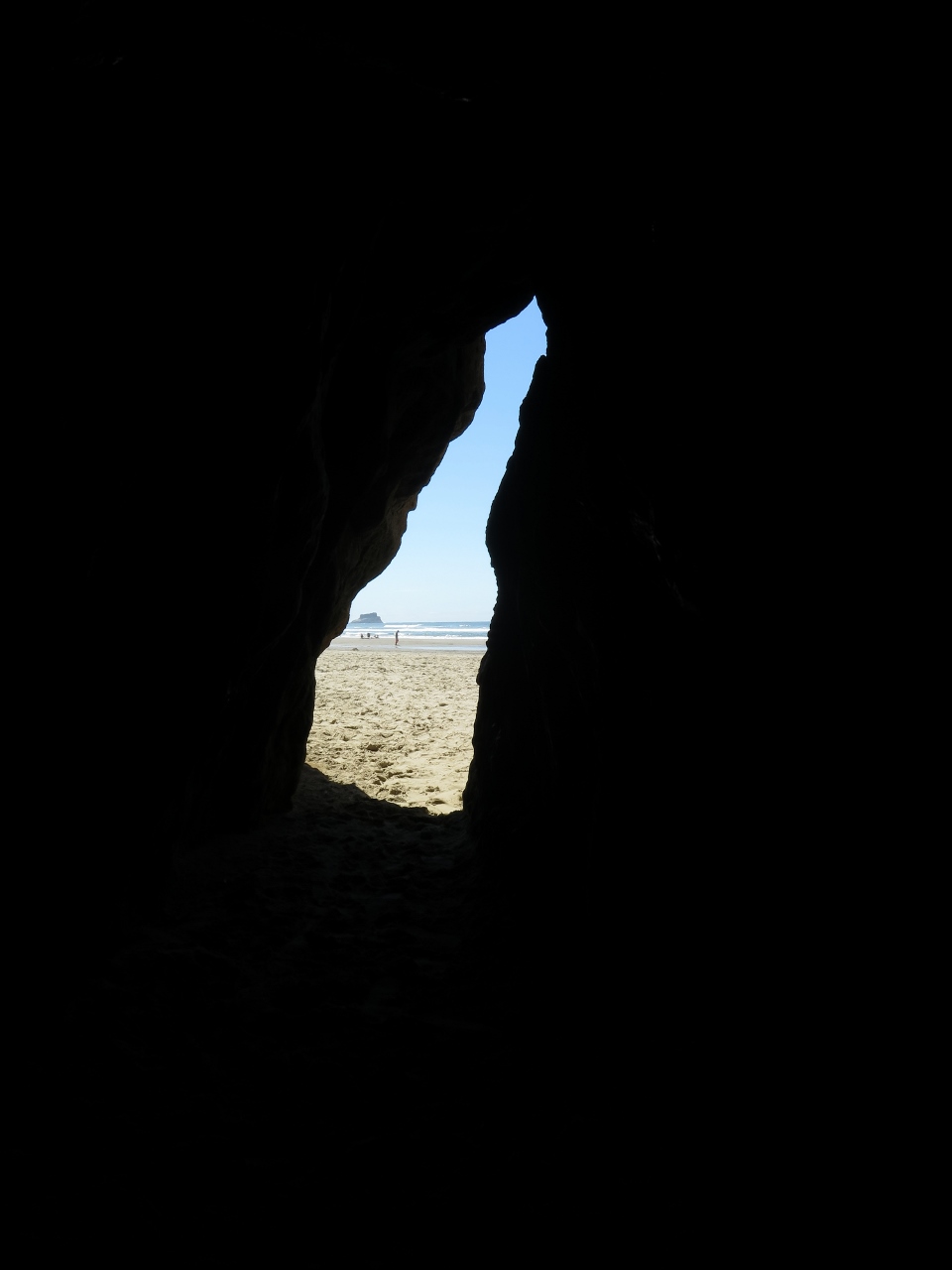 Just outside of Portland and the most visited falls in all of Oregon – Multnomah Falls.
SaveSave
SaveSave