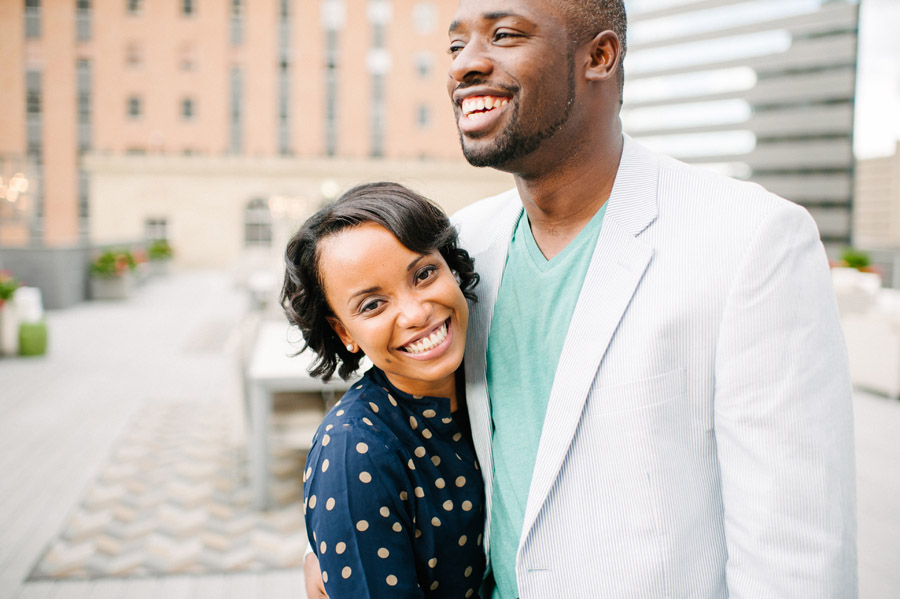 Hello and welcome! We are Debora and Jeremy Tillman and we are super excited to together, open up a bit, express our ups and downs, joys and pains, in an effort to inspire, encourage, and express life to all who read.
Jeremy is from Alabama, but spent his childhood years in Buffalo, NY.  I was born and raised in Brazil, but both of us have been living in Texas for the last decade or so.  We moved to Dallas in 2015 from McKinney and are loving experiencing life in urban Dallas during this new season in our journey. In 2016, we welcomed a wonderful addition to our family, our wonderful son Miles. We love music, art, photography, good food, and traveling with our little guy.
We both have a desire to help people grow and develop.  Jeremy leads a training business called TrainUp.com and I'm back in school completing my bachelor's degree in music therapy at SMU.
It's our goal and ambition to live a life of purpose in pursuit of our passions (that which we were created to do), while never loosing perspective of what truly matters – faith, hope, and love!
Contact Us

SaveSave