The end of the summer is usually a time of reflection for me. I like to look back and reminisce on all of the special moments, trips we took as a family, personal growth and memories shared. Last year, our sweet Miles was born and during the summer we took him on a crazy trip to Europe when he was only 6 months old. I say crazy and I laugh a little because when I look back I have no idea how we managed to travel to 4 different countries with an infant. Really, who does that? Carrying a pump everywhere, dealing with major blow-outs on a plane, dragging all the luggage around plus a car seat and stroller and changing diapers on the floor of a restaurant's restroom are just a few examples of the craziness that usually happens. However, putting all the trouble aside, we would do it all again in a heartbeat!
This summer, we've been to many different places and we took Miles with us again. Traveling with a toddler was somewhat easier and it was such a joy taking him to parks, playgrounds and museums and seeing how much he was learning already. On our trip to Europe this summer, we stayed in London for a little over a week and were able to travel a bit through the country side.  Although it was a turbulent and heavy time because of the terror attacks that happened during the trip, we decided to embrace the moments we had and make the most of it. It was great to see the city unite despite the weight of it all.  The Monday after the attacks in the middle of Jeremy's business meetings, the entire city stopped at the same time for a special moment of silence.
So, this blog post is a collection of photos and memories from our last two trips to Europe with Miles.  There were a few milestones worth mentioning that happen last summer on the first time we took him with us such as the first time he sat on a high chair, the first time he ever sat by himself, the first time he got on a swing with us, the first time he's been to a lake, the first time he rode on a carrousel… Wow, so many memories! This time as a toddler, I was amazed with his fascination with buses, love of gardens, and obsession with the movie "Cars 2", which was a life saver on a dreary and rainy day in London.
Here are a few of our favorites from our trip in the summer of 2016: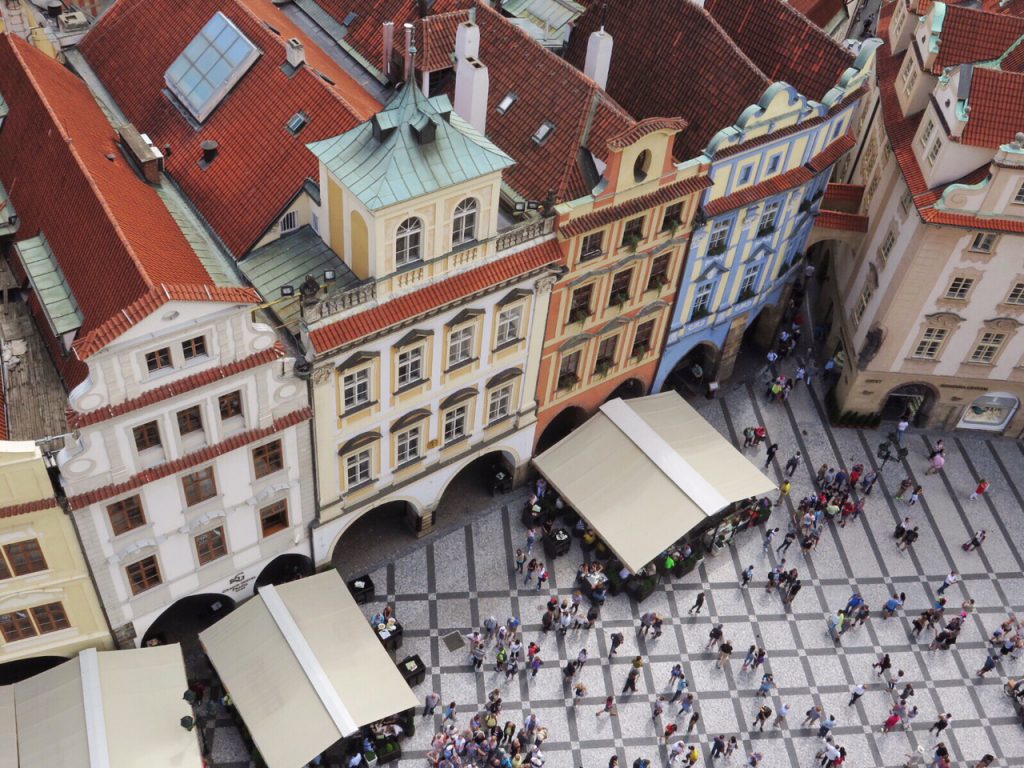 The beautiful Old Town Square in Prague. Another must-see place is the Lobkowicz Palace. We also loved the variety of coffee shops and the lovely Czech wooden toys from the store Manufaktura.
Prague Astronomical Clock, which dates back more than 600 years!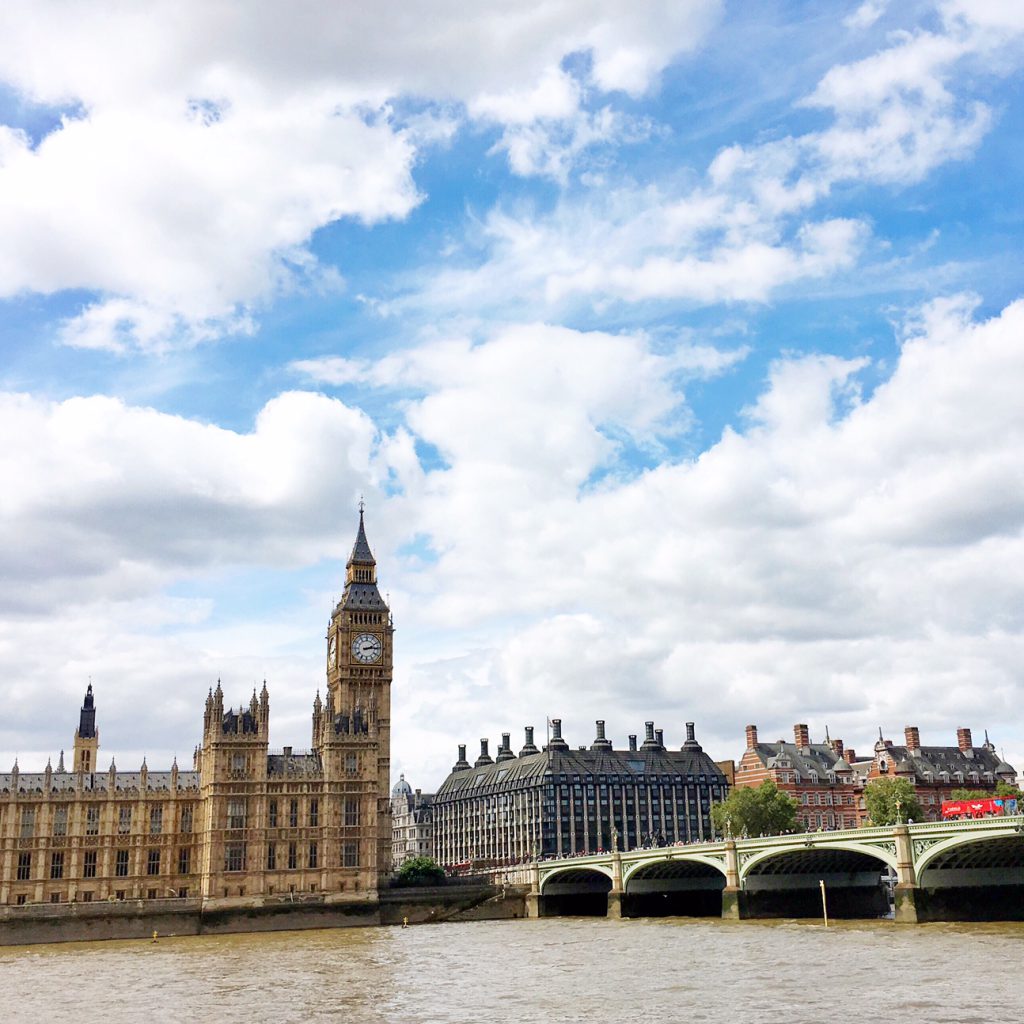 London on a beautiful sunny day! Miles and I visited the Westminster Abbey and we stopped by the Victoria Gardens afterwards.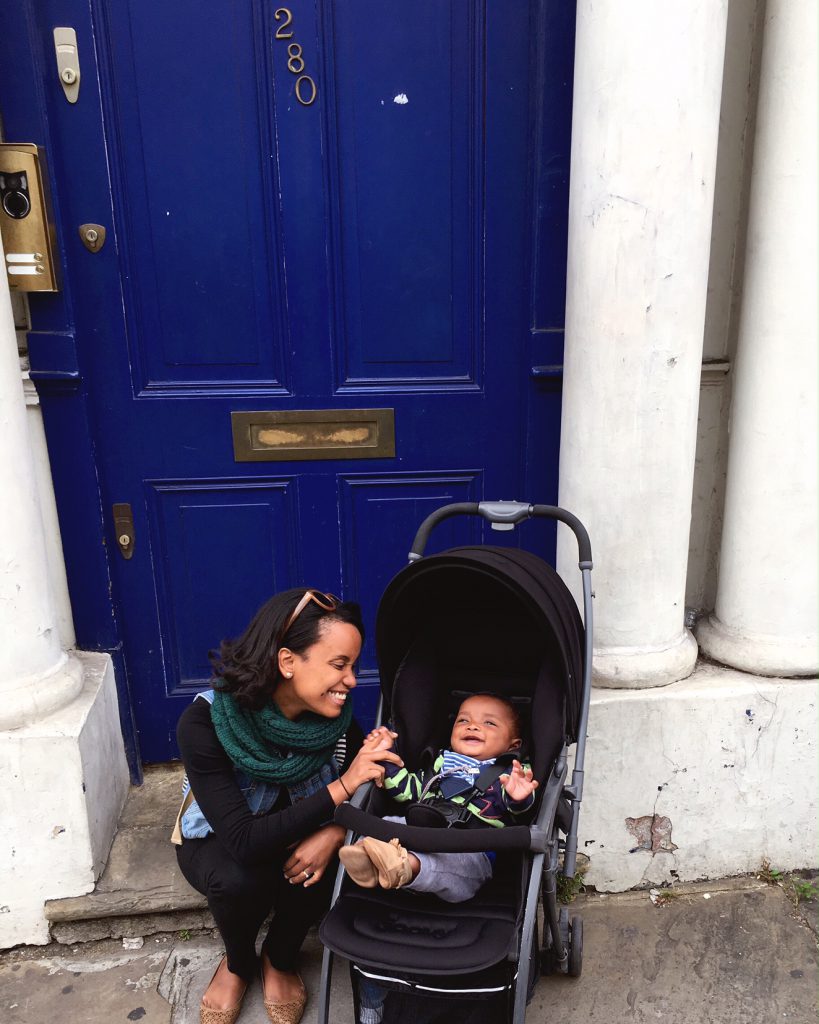 Hanging out with mommy in Notting Hill.
Nice afternoon walk around St. James's Park.
On the train traveling from the UK to France.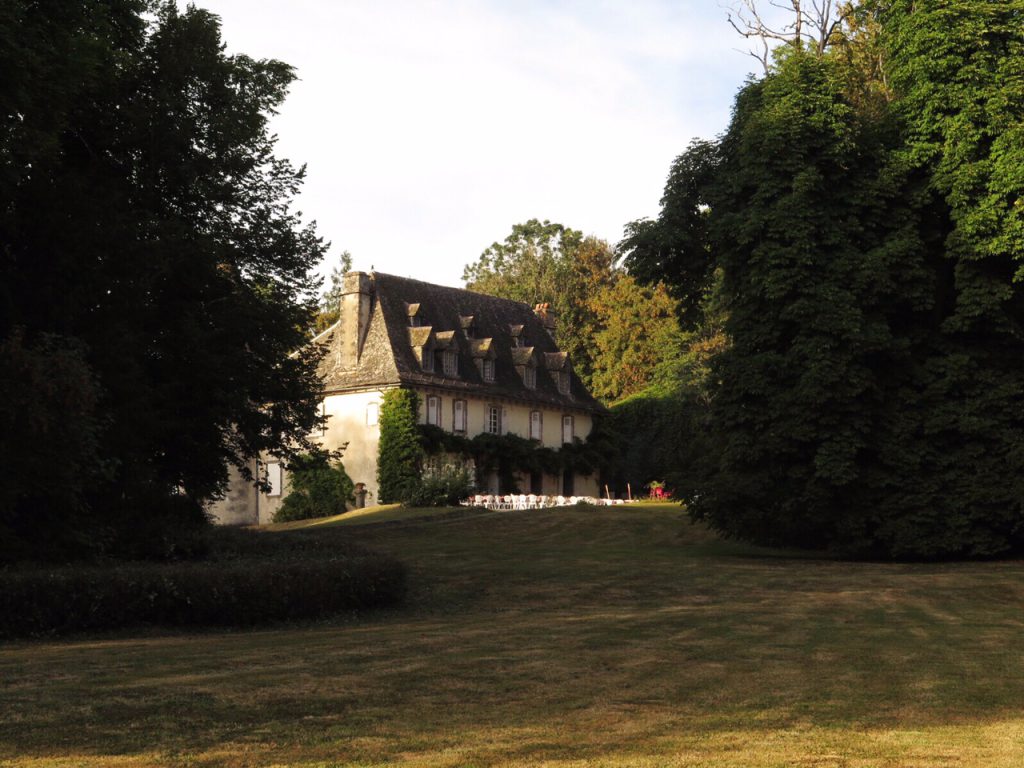 Our friends' beautiful country home in Auvergne, France.
A couple of photos from the hotel we stayed in the city of Aurillac in the region of Auvergne. Folks, this place makes a mean kiwi jelly! We even smuggled some home. 🙂
The gorgeous "Chateau de Vieillevie."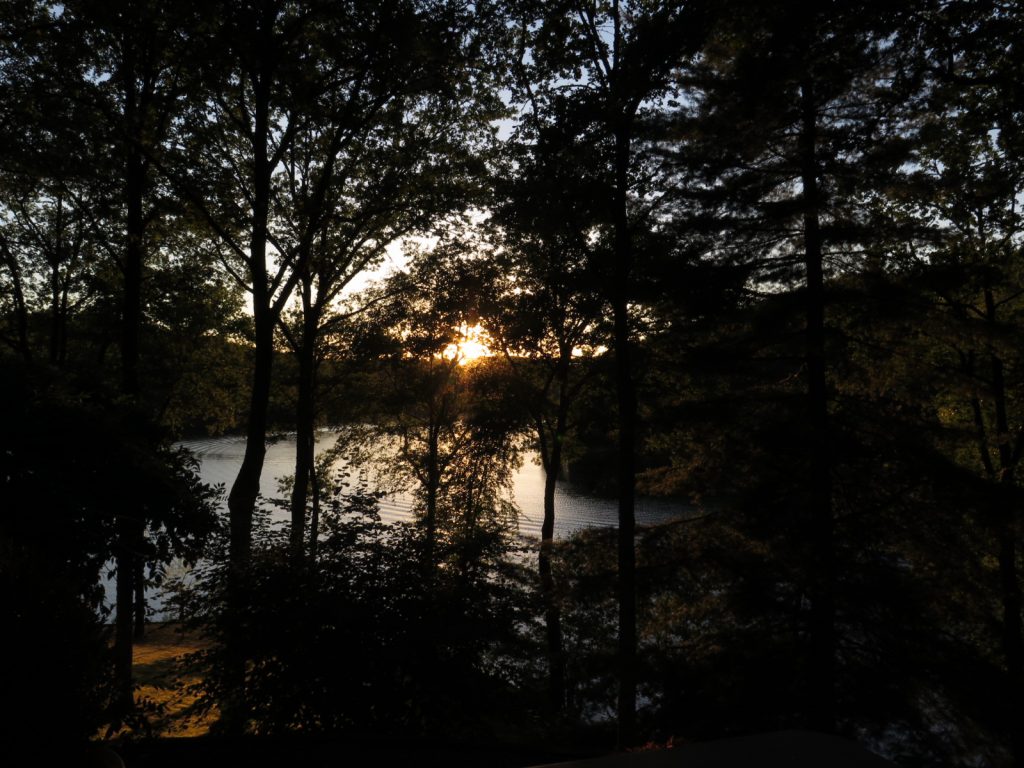 Auvergne was seriously one of the most scenic places we visited on this trip!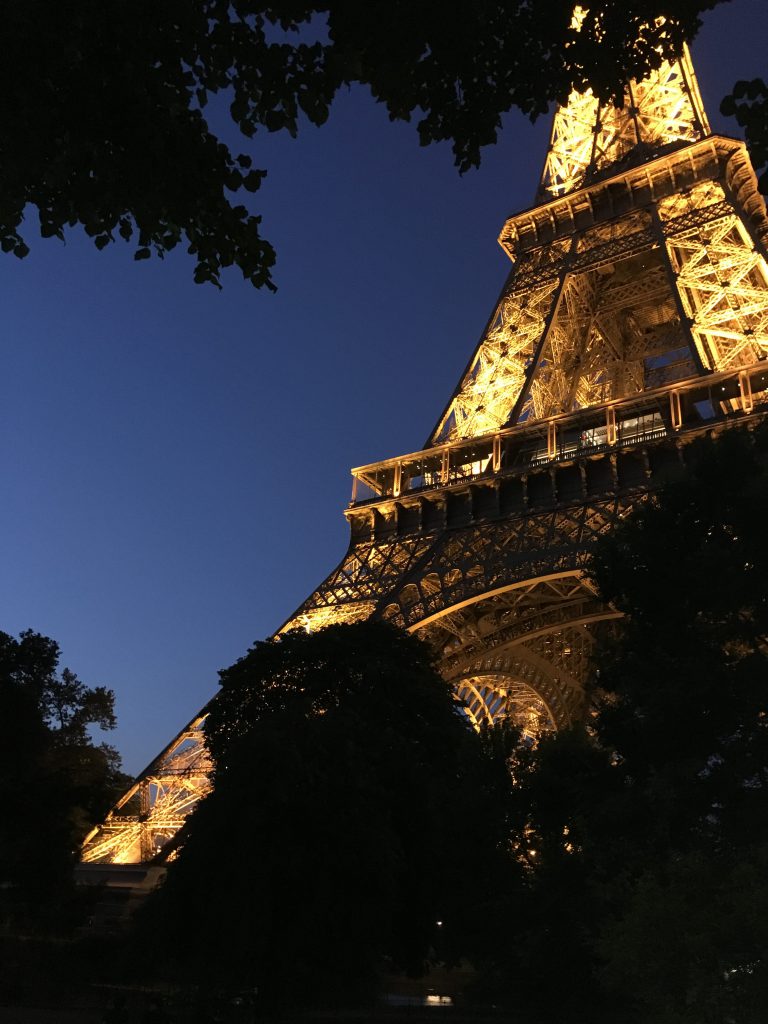 The classic Eiffel Tower shot and the magical carrousel! We also visited the magnificent Sainte-Chapelle on this trip.
On our last day in Paris, Miles and I spent some hours at the Jardin Des Tuilleries. He was just learning and getting more confident at sitting up by himself. Such a sweet memory!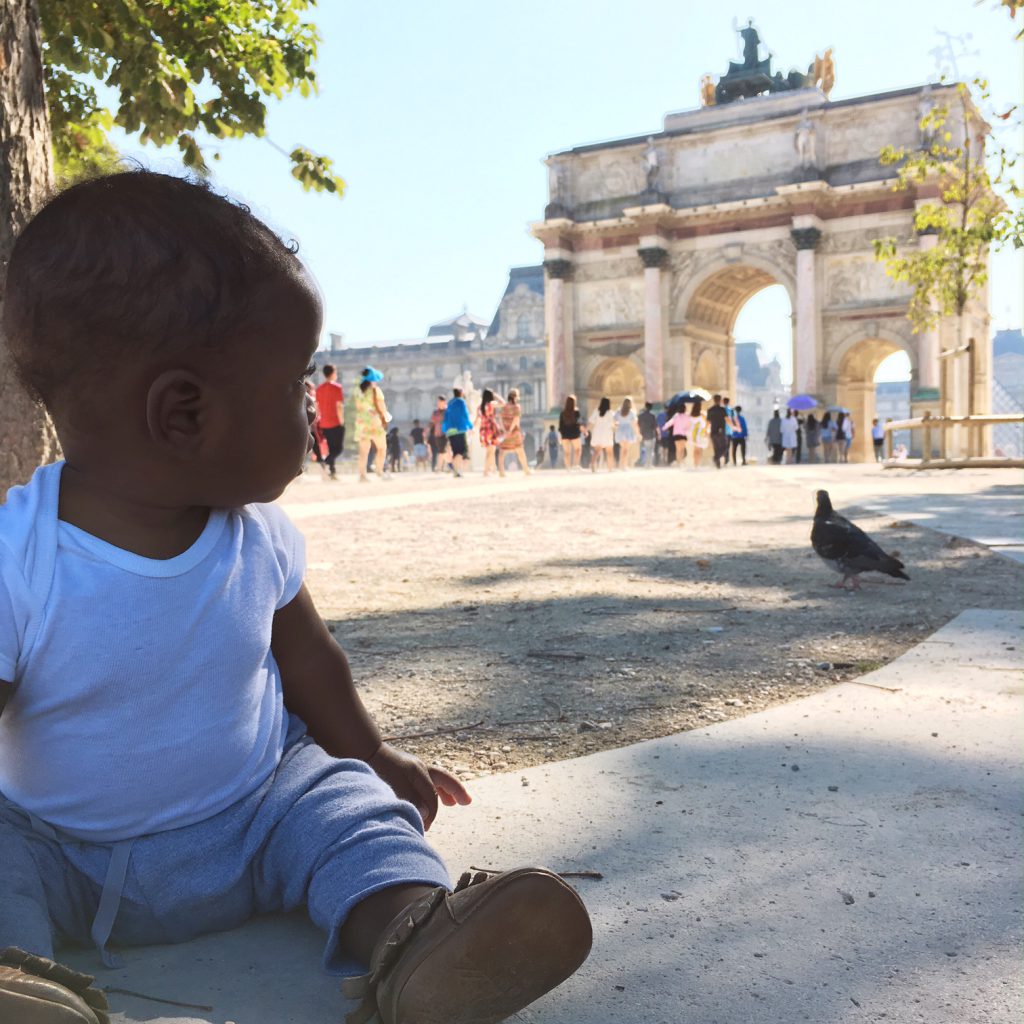 Here's a collection from our trip this summer: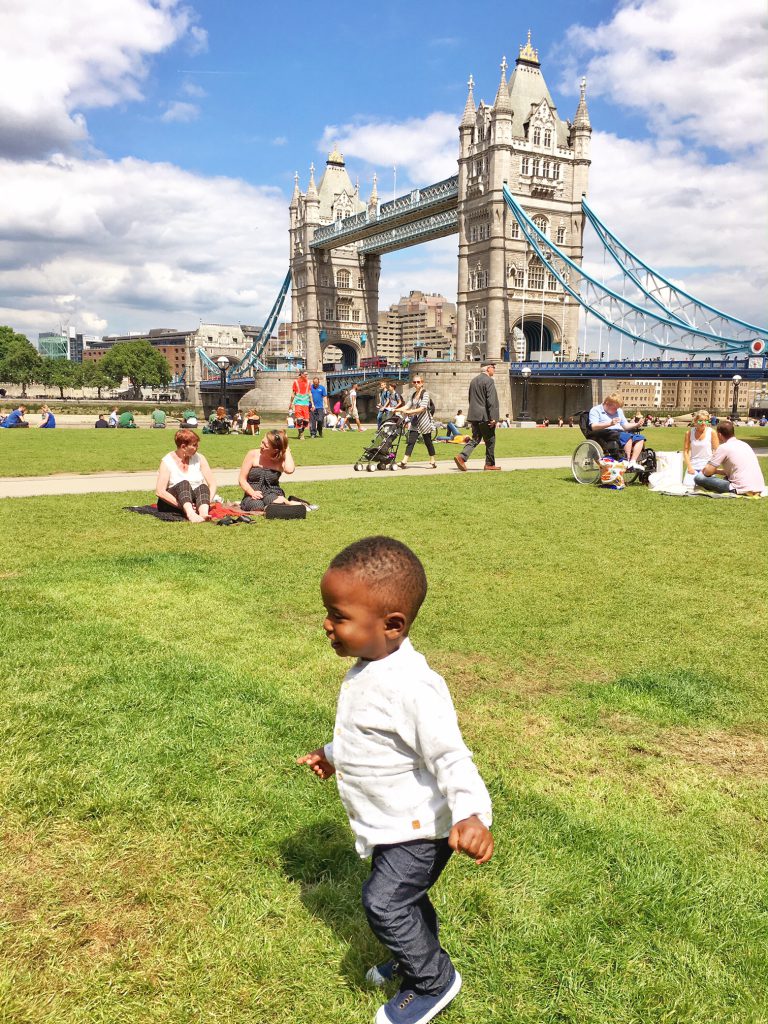 Miles running around and enjoying the sunshine at the park near the Tower Bridge.
During our road trip through the country side, we stayed in this small town called Painswick in Gloucestershire. On the way there, we stopped at Oxford but didn't take any pictures.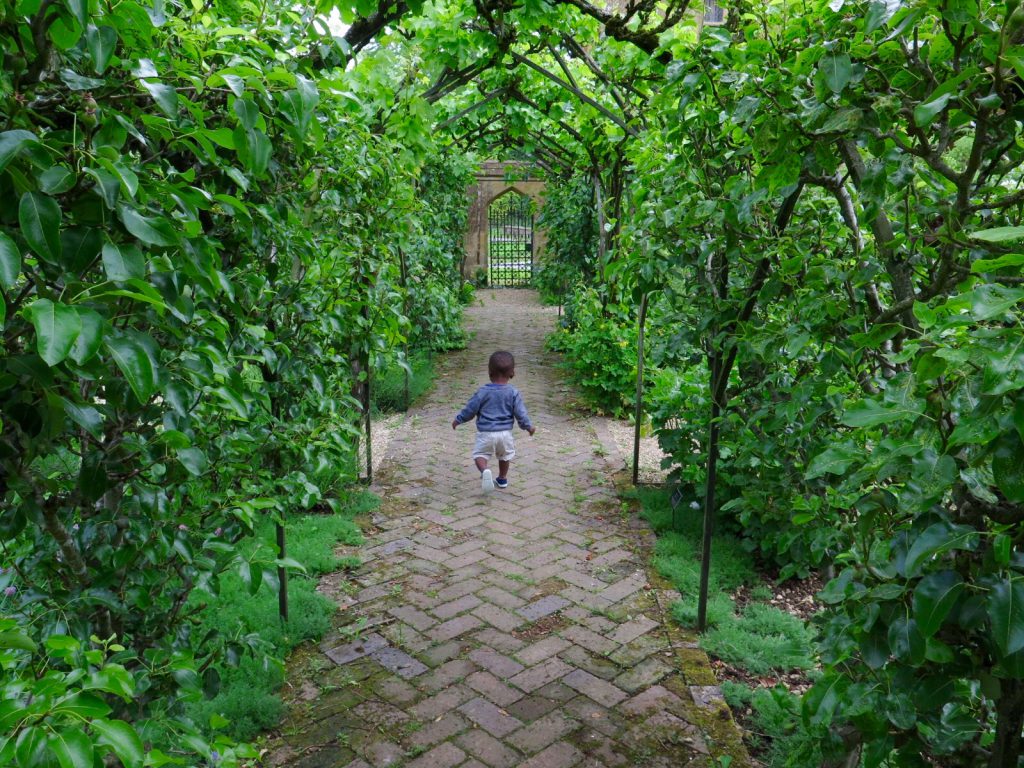 We spent a whole afternoon at the Sudeley Castle and Gardens and it was totally worth it! Besides all the history, the gardens were so charming and kept Miles amused the whole time! 🙂
This road trip was fun, but we wouldn't recommend to anyone to rent a car and drive in the UK. Let's just say we will take the train next time if we need to get out of London! 🙂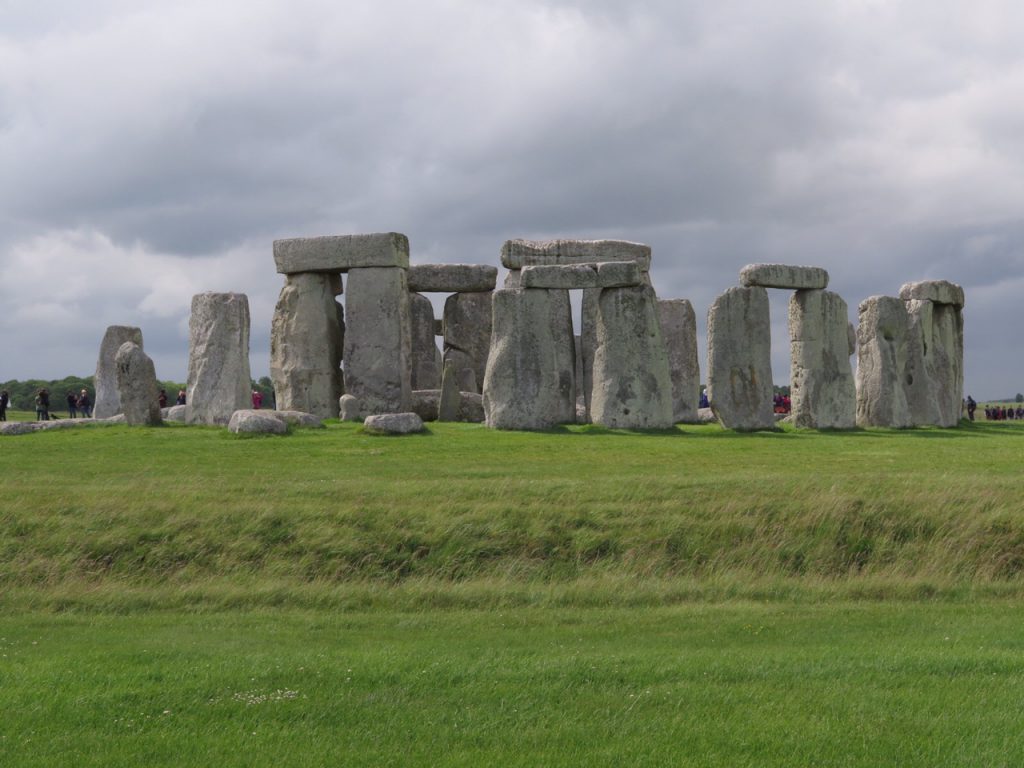 We visited the Stonehenge monument and it was definitely one of the highlights of the trip!
We stopped at Brighton on our way back to London and walked around the pier.
Besides the Natural History Museum, another highlight was the London Transport Museum. Such a fun place for children! We will definitely go back!
Overall, traveling abroad with a little one can be difficult, but it's so worth it! Though Miles won't remember much of it, the memories we create together are priceless and being there to support daddy while he works is something we cherish as a family!
SaveSaveSaveSave
SaveSave
SaveSave
SaveSave
SaveSave
SaveSave
SaveSave
SaveSave
SaveSave
SaveSaveSaveSaveSaveSave
SaveSaveSaveSave
SaveSave
SaveSave
SaveSave
SaveSave