As I reflect this Christmas season, I have no further to look than the two people closest to me to realize how blessed I am. Loved and truly accepted!
Regardless of the hustle and bustle of life, business and that strive for achievement. Life's greatest joys are found in the little things; like coming home to Miles excitedly crawling towards me chanting "dada"… Or having my wife call me during a busy day at work to tell me she got an A in one of her toughest classes! To know that she's studying tirelessly at SMU to become a music therapist while being a wife and mom, feels my heart of joy and pride.
These pictures so inspiringly captured by my friend and amazing photographer, Justin Clemons, speak to the joy I awake to each morning; and bring to mind a scripture in Matthew that reminds me not to waste even an hour worried about the material or tomorrow and miss the life all around me today.
Matthew‬ ‭6:31-34‬ ‭NIV‬‬
"So do not worry, saying, 'What shall we eat?' or 'What shall we drink?' or 'What shall we wear?' For the pagans run after all these things, and your heavenly Father knows that you need them. But seek first his kingdom and his righteousness, and all these things will be given to you as well. Therefore do not worry about tomorrow, for tomorrow will worry about itself. Each day has enough trouble of its own."
‭‭Cherish what you have and focus on what really matters. This Christmas season, I'm reminded not to worry about tomorrow but to embrace all the love that surrounds me everyday.
Don't stress over what you don't have because the greatest gift has already been given to us and through Him we have all that we need!
Merry Christmas to all!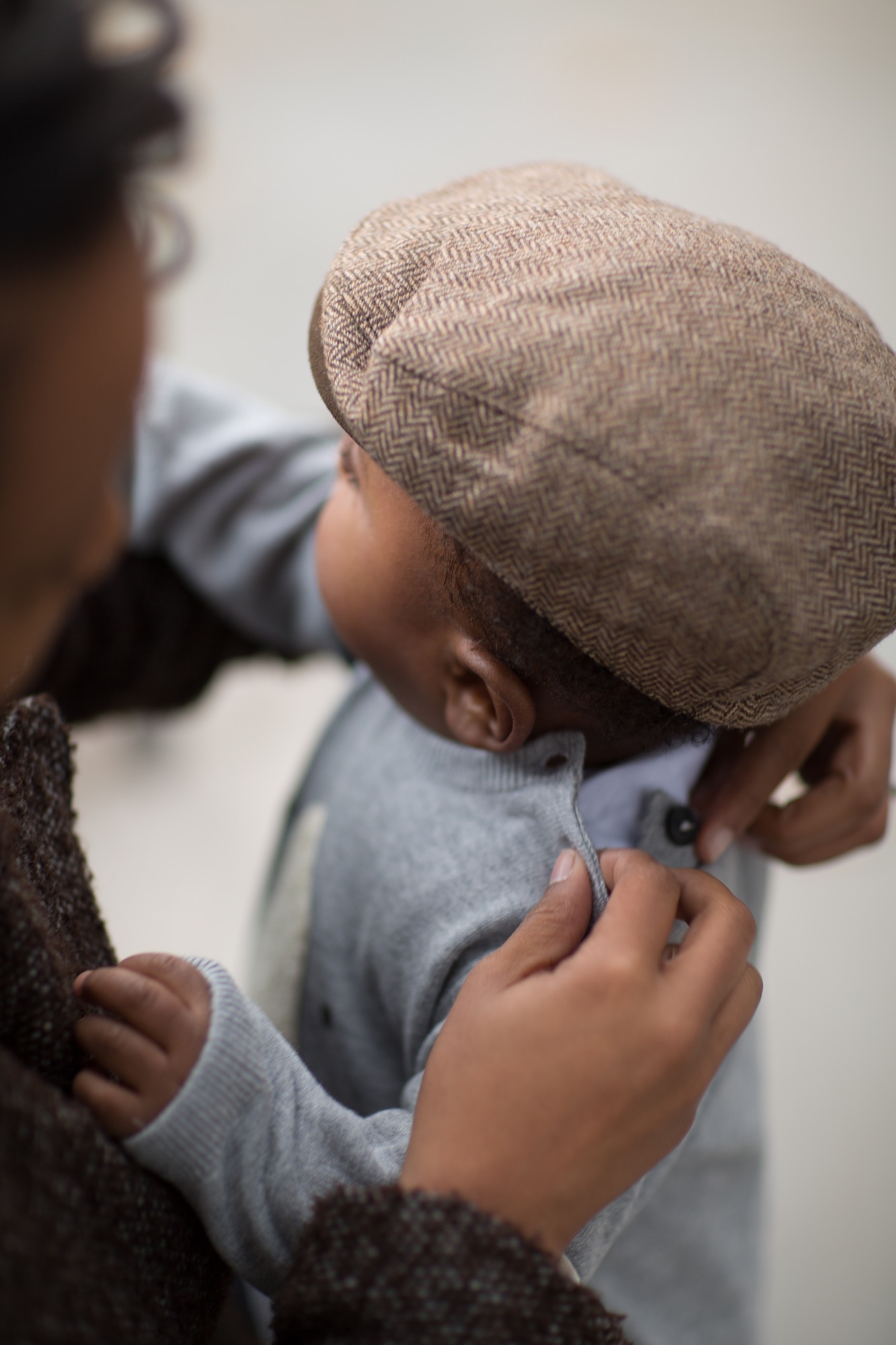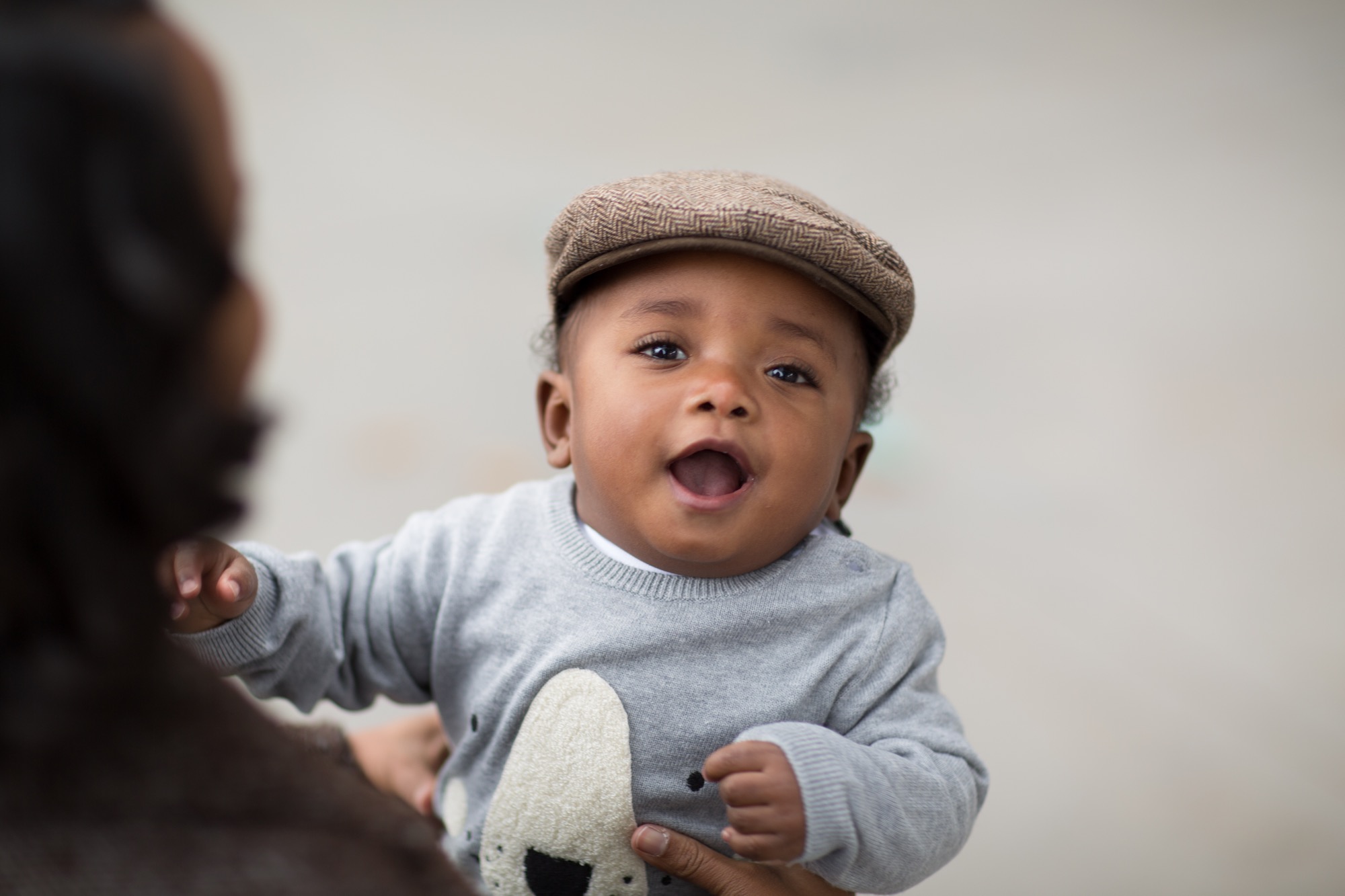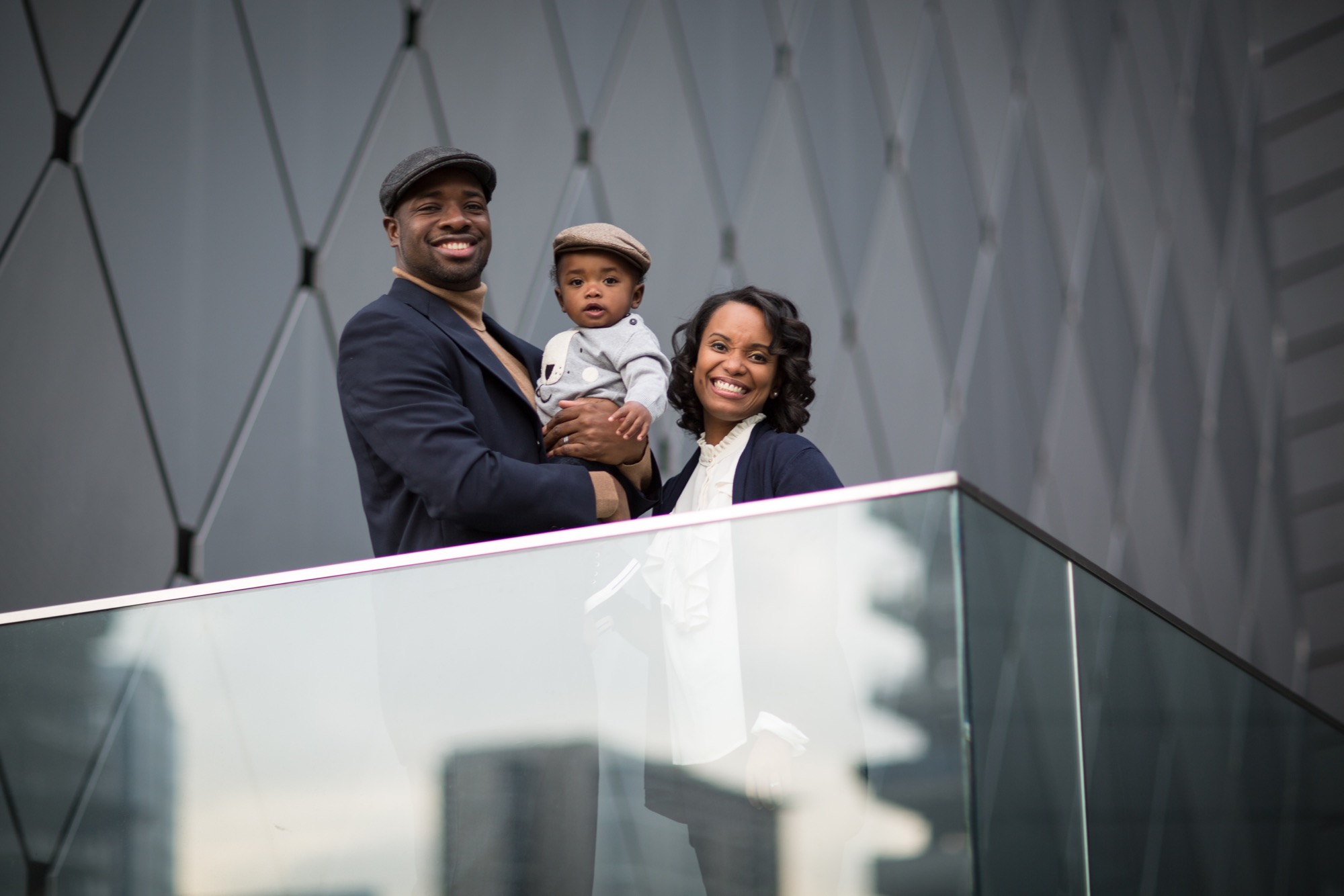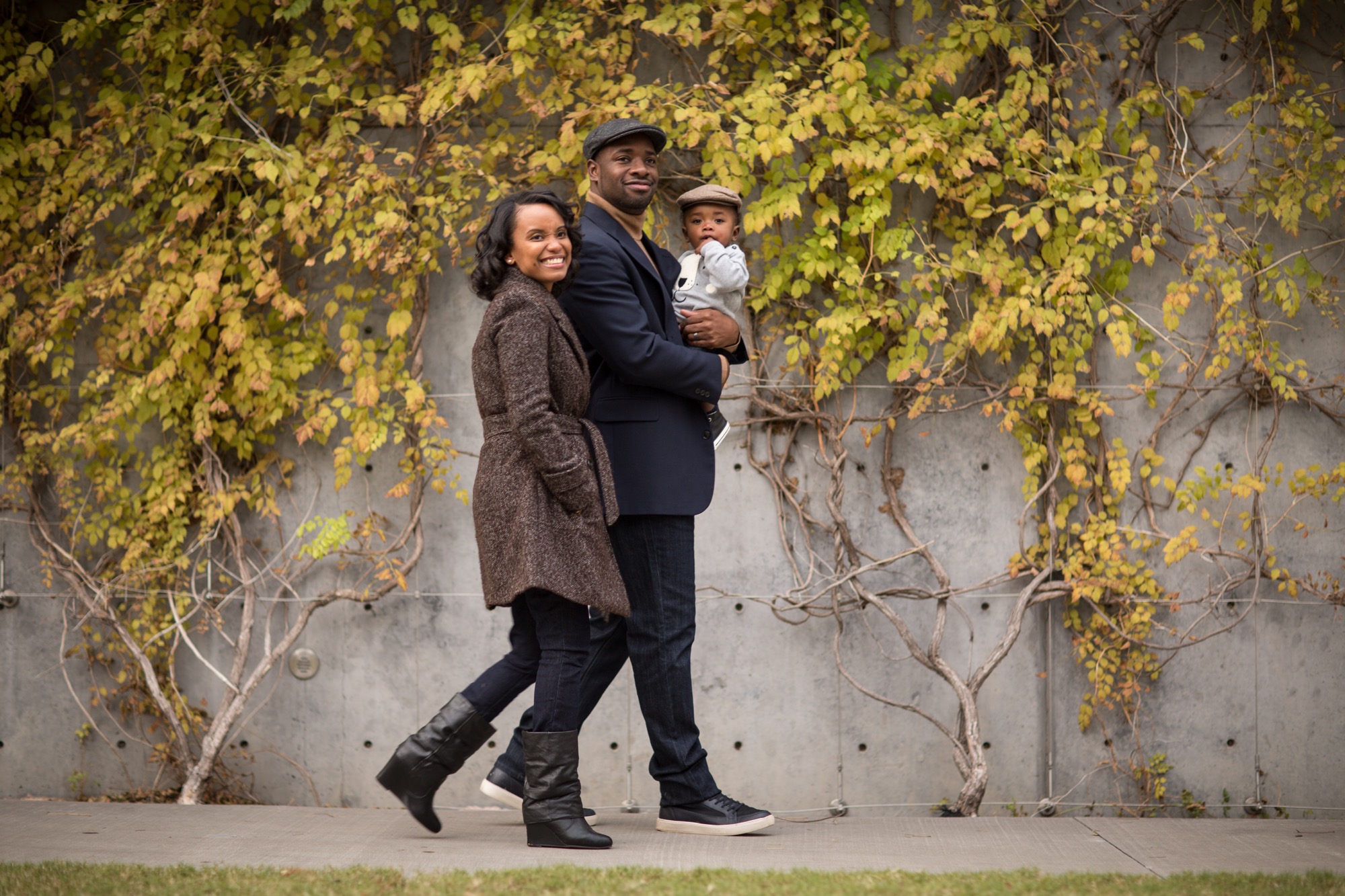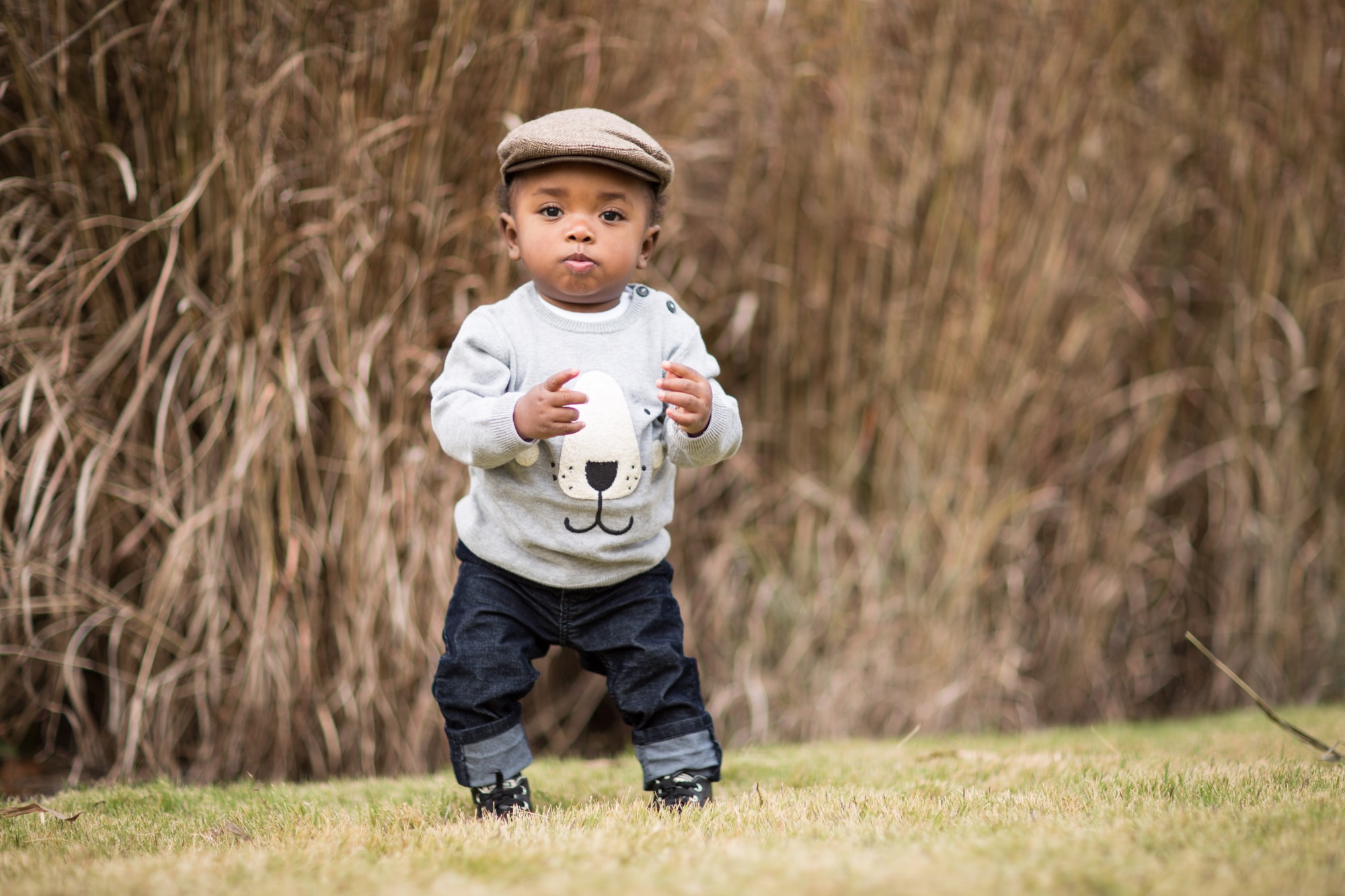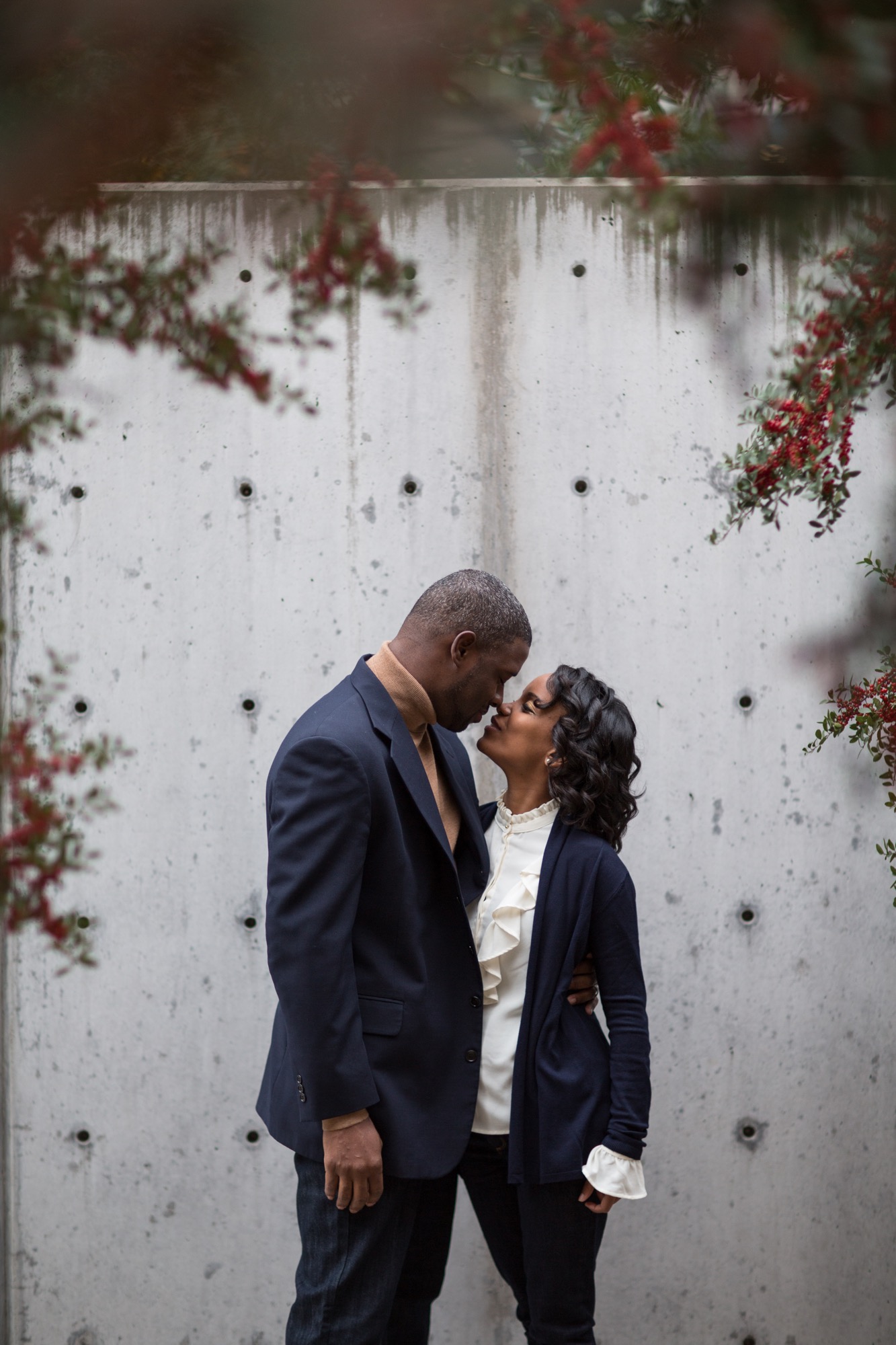 Cause sticks are clearly for eating!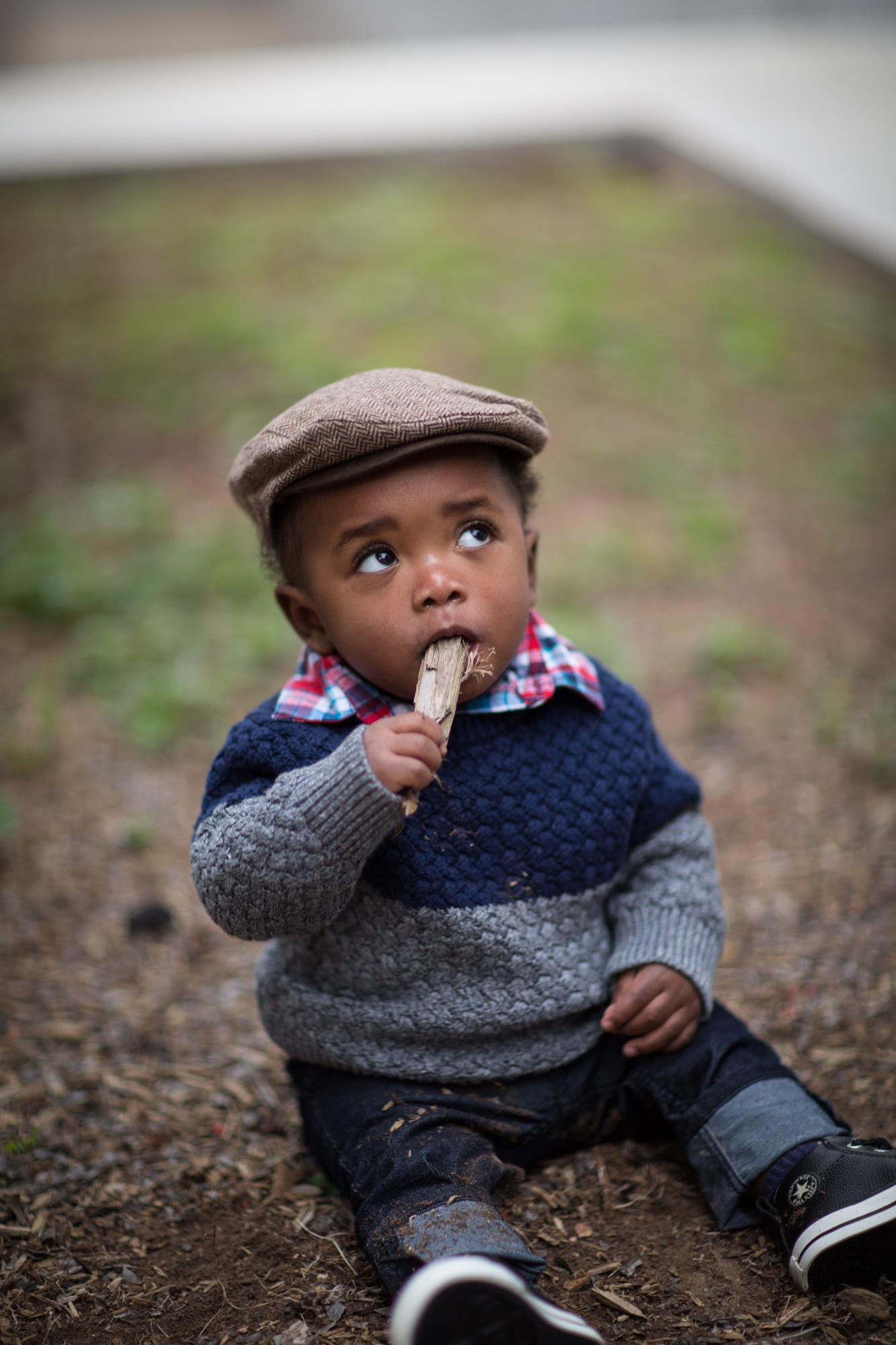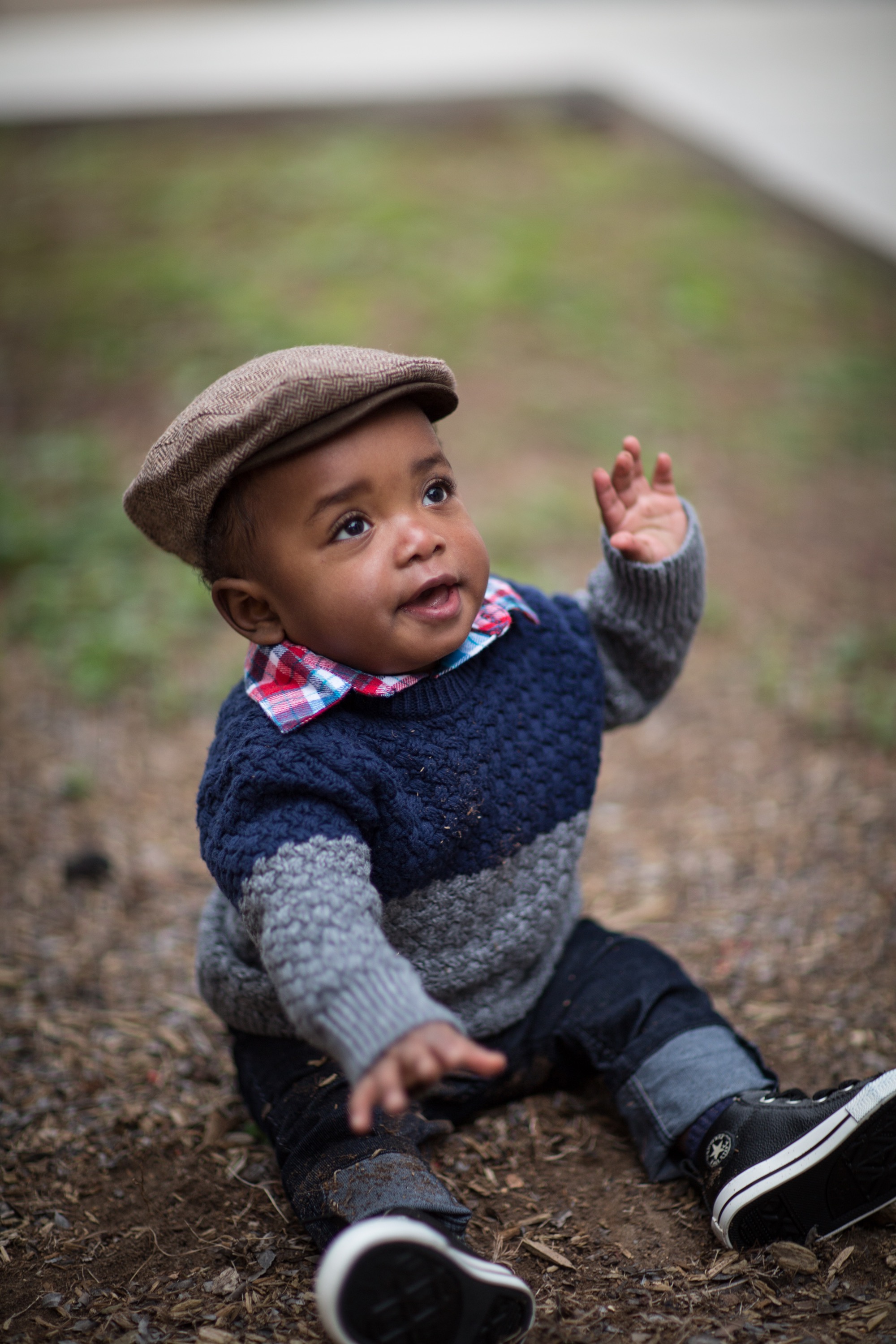 SaveSave
SaveSave
SaveSave